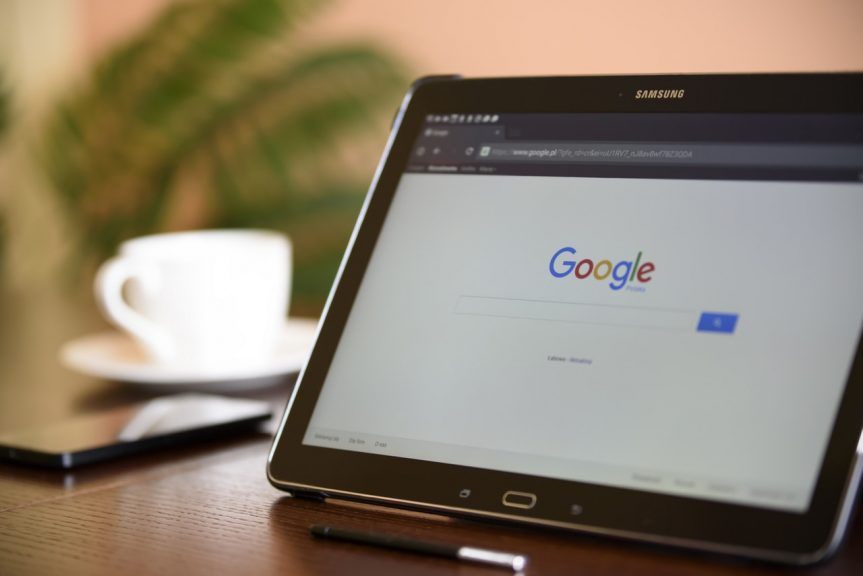 TORONTO — Google is wading into Canada's employment market with a new search feature and a $1 million investment into a forthcoming jobs platform.
The technology giant announced Thursday that it had rolled out new search capabilities for Canadian users, allowing job seekers to browse postings that can be filtered by commute distance, job title and time commitment within the Google search engine.
Google also revealed its philanthropic arm will be financially backing Toronto's MaRS innovation hub as it develops an employment platform that will launch next year and aims to help workers navigate the changing job market.
The moves signal Google's growing interest in the employment sector and the expansion of its search functions, which come amid a shift toward the automation of workplaces and increasing pressure on workers to update skills as offices become more
technologically-savvy.
Sabrina Geremia, Google Canada's country director, considers the announcement a natural step for the company because "a lot of people turn to Google when they are looking for jobs."
She said she was reminded of just how important enhanced job search tools are when her father uncovered her first resume a few weeks ago. A lot of the skills she trumpeted on the resume are "so different" from what you would see on resumes today because job requirements are changing so dramatically, forcing workers to become "continuous learners."
Geremia said the Employment Pathways Platform that Google and MaRS are partnering on will help with the challenges workers will face because "it is a place for Canadians to go and figure out the skills they are going to need in the future, based on the ones that they have today and how they (can) transition those over time."