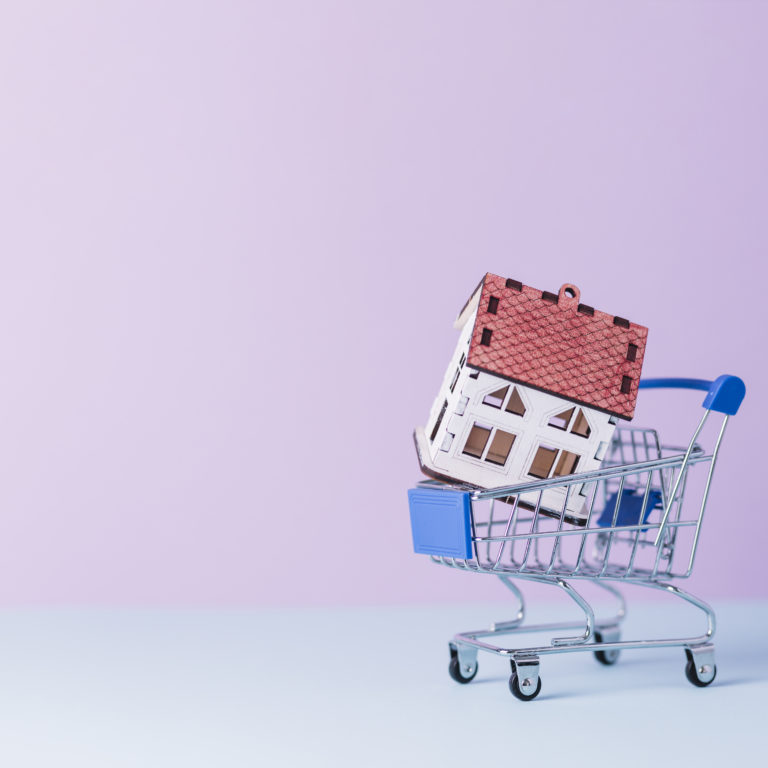 In Part 1 of this series on home-borrowing basics, we discussed how a mortgage is a contract between you and a lender, in which the lender is obligated to forward you loan money, and you are obligated to adhere to the terms of the mortgage agreement (including the rate, payment frequency, etc.).
Now that you know the difference between an open and a closed mortgage, let's discuss the difference between fixed-rate mortgage and a variable-rate mortgage.
The terms "fixed" and "variable" refer to the interest rate applied to the mortgage loan.
What is a variable-rate mortgage?
In a fixed mortgage, the interest rate is fixed—set and defined at the time the mortgage contract is signed.
In a variable-rate mortgage, the interest rate charged will vary—in other words, go up or down (theoretically, anyway)—based on current market conditions. These increases (and potential decreases) are based on the Bank of Canada's overnight rate, also known as a benchmark rate.
The Bank of Canada benchmark rate is the rate at which lenders can borrow money. This rate is used as the benchmark and then lenders add their "cut"—the amount used to pay employees, cover business overhead and earn a profit (remember, stockholders expect lenders they invest in to earn a profit). Benchmark rates are set according to market conditions (which is why you'll hear the term "money market" conditions).
In simplest terms, if central banks want to curb inflation by curbing spending, they'll increase the benchmark rate—the idea being, people will spend less money when it's more expensive to borrow. This prompts lenders to increase what they call their "prime rates," which are used to determine variable rate mortgages. It's why your mortgage rate is often described as "prime plus 0.25%" or "prime minus 0.5%," for example—the lenders use their prime rate as a starting point and then, according to your borrowing profile, will increase or decrease the rate. Note, too, that one lender's prime rate can be different from another's.
Keep in mind that variable rate mortgages can be volatile. While this hasn't been the case in the last 10 or so years, there was a time when prime would change from month to month.
---
Compare mortgage rates: MoneySense Mortgage Rate Finder* »
---
Depending on your lender, a change in your variable rate will trigger one of two reactions. Either: