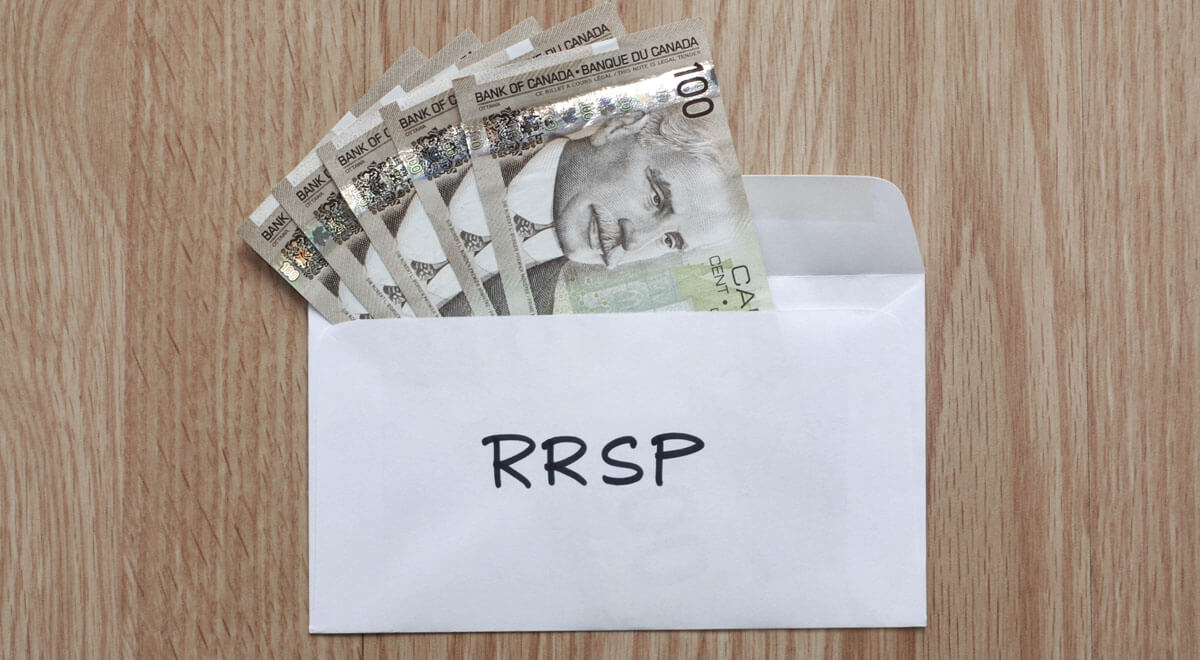 You don't necessarily need new money in order to come up with the cash to maximize your 2017 RRSP contribution.
That should come as welcome news after all the holiday spending. January makes some big demands on cash flow as credit-card bills come due. Add to that the opportunity to top up your TFSA (as detailed last column), and you probably don't want to be reminded that the annual RRSP deadline is already looming if you wish to minimize taxes for the just-completed 2017.
First, a quick fact check and reminder on deadlines. This year's deadline is March 1st, which falls on a Thursday. The maximum you can contribute for 2017 is $26,010 (it will be $26,230 for calendar 2018), assuming you earned sufficient income to get that much room, and that you're not in a good employer pension plan that chops RRSP room down by the amount of the Pension Adjustment (PA) shown on your T-4. Yes, Virginia, tax time is looming, so brace yourself for the annual blitz of T-4 slips, T-3s and T-5s.
READ: Why you should invest early in the year and not at the last minute
OK, now back to some tips on getting at money to make your RRSP contribution and let's start with seniors. Seniors are most likely to have a good amount of money sitting in "open" or non-registered investment accounts, which means any securities can be "transferred in kind" to your RRSP, thereby generating the required receipt to generate a tax refund come tax filing time in April.
You don't have to be a senior of course: any Canadian of any age can transfer-in-kind securities from their open accounts to their RRSPs; it's just that many younger folks may not have a lot of money housed in non-registered accounts. Most tend to maximize the RRSP first and since 2009, the TFSA as well. Older investors, on the other hand, missed out by not having the TFSA option for decades before they were introduced; plus, if they had good corporate pension plans to boot, they may have maxed out on their RRSP room and therefore felt "forced" to put excess savings into non-registered plans.
To be sure, non-registered plans are a poor second to TFSAs, since the above-mentioned T-3 and T-5 slips are all generated by taxable accounts, faithfully reporting to the Canada Revenue Agency just how much taxable dividend, interest and capital gains you received in 2017. Happily, TFSAs (and RRSPs) don't generate these tax slips.
So just as it makes sense to move as much of your non-registered money into TFSAs, so too can it makes sense to do the same into an RRSP, with the added bonus of a tax refund. Otherwise, the mechanics are similar to our description of TFSA transfers-in-kind.