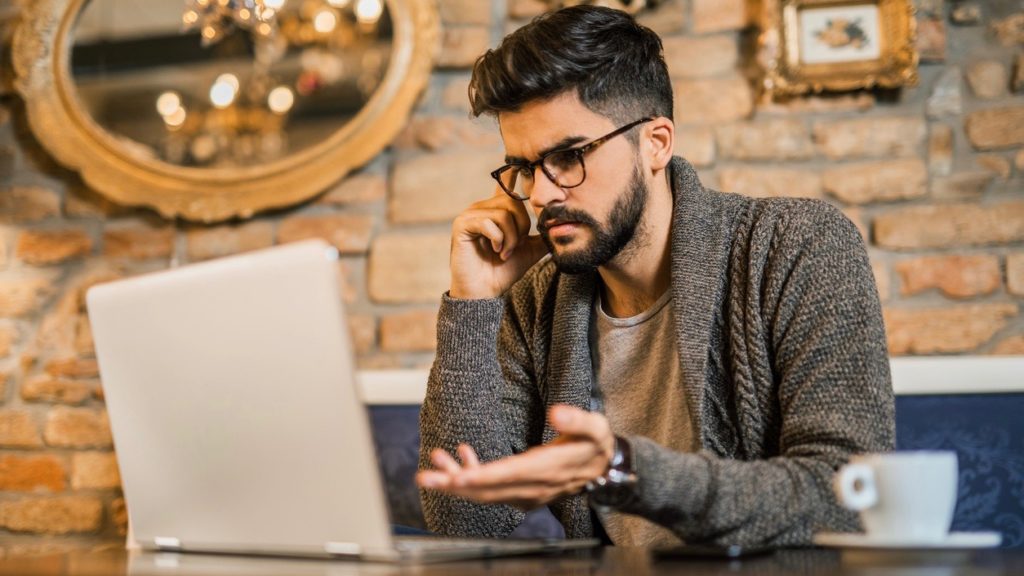 A class action law suit filed recently against TD Asset Management serves as a reminder to all investors to be vigilant regarding costs. The claim relates to the industry practice of selling high-cost mutual funds through online discount brokers. It's important to note that while this action targets TD, the issue is industry wide.
Mutual funds come in different "classes", the most expensive of which are called "advisor class" or "A class" funds because they incorporate a fee for advice. The legal action against TD arises from the fact that billions of dollars of these high-fee, A class funds are sold through online discount brokers which do not, and by regulation cannot, provide investment advice. These A class funds are often offered side by side with "discount class" or "D class" versions of the same fund which produce higher returns because the advice portion of the fee has been stripped away.
READ:  About $195 million is going to discount brokers, instead of you and me
Many investors make the mistake of buying more expensive, lower return A class funds through discount brokers. Perhaps they assume that, as discount broker clients, they will always be provided with lower-cost products. There are exceptions, but with most discount brokers, this is not the case when it comes to mutual funds.
What is the potential impact of this practice on an average investor? Let's consider an investor putting $2,500 into the TD Dividend Growth mutual fund each year for 20 years.
If we assume the average annual compound return of the TD Dividend Growth Fund over the next 20 years will be 6% before fees, the investments within the fund would grow to $97,482. If you purchase a D class version of the fund, you would be left with $84,922 after the cumulative deduction of the 1.19% annual fees (MER) whereas an investor purchasing the A class version of the same fund with a MER of 2.02% would end up with only $77,248.
In this example, the D class investor retains 74% of the total gains of the fund while the A class investor retains just 57% of the total gain, with the balance lost in fees.