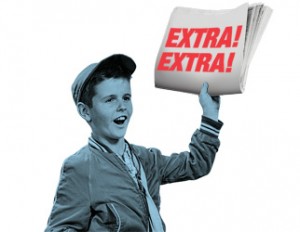 In September, Vanguard Canada announced it will almost double its ETF lineup to 11 funds from six, hopefully by the end of the year. This is welcome news to investors worried about the dominance of the iShares family, which now holds more than 75% of Canadian ETF assets. Even better is the fact the new lineup undercuts its rivals in terms of fees.
The new funds cover competitive sectors such as Canadian dividends, REITs and short-term corporate bonds. Fees are 0.30%, 0.35% and 0.15% respectively, meaning more money goes back into investors' pockets when compared with similar products currently available on the market.
Vanguard also plans currency-hedged and unhedged versions of ETFs tracking the S&P 500 index of large-cap U.S. stocks. It's all "good for consumers," says ETF expert Larry Berman.