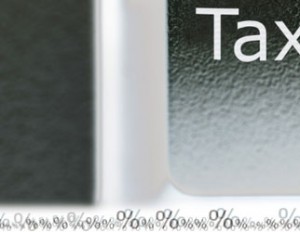 Ottawa has hiked the TFSA annual contribution limit by $500 to $5,500.  It's likely welcome news to the some 2.5 million Canadians who maxed out their contribution room last year. Not everyone can afford to max out their TFSA unfortunately. A new Scotiabank poll has more than 60% of Canadians cite a lack of affordability as the main barrier to increasing their savings.
Silver prices are rebounding making it a good time to consider investing in the precious metal, BMO says. The bank has launched a new  silver deposit program that's  backed ounce-for-ounce with physical silver.
A recent survey for TD Insurance has found that when it comes to worrying about their kids, parents worry first-and-foremost about their financial security followed by health, education, friends and relationships. It's no surprise then that a whopping 91% of parents polled have some form of life insurance. More than half (56%) however, don't think their policy will leave enough money to financially support their children up until their 18th birthday. Visit MoneySense's Guide to insurance to make sure you have the right policy to protect you and yours.
It's Cyber Monday at MoneySense! From today until Nov. 29, Rogers  is offering $10 subscriptions to Canada's top personal finance and lifestyle magazine and 10 other of its most popular magazine titles. Click here for details.