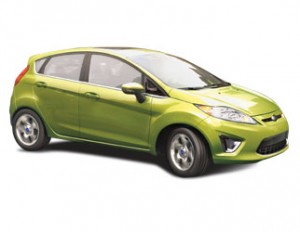 Picking up the phone and calling the right people before you ring in the New Year could cut down your 2013 car insurance costs considerably, explains Frugal Zeitgeist in a recent blog post.
Wages in Canada continue their slow, upward climb. Average weekly earnings rose 0.9% in October, Statistics Canada said Thursday.
Financial Highway has 5 great financial gifts for kids.