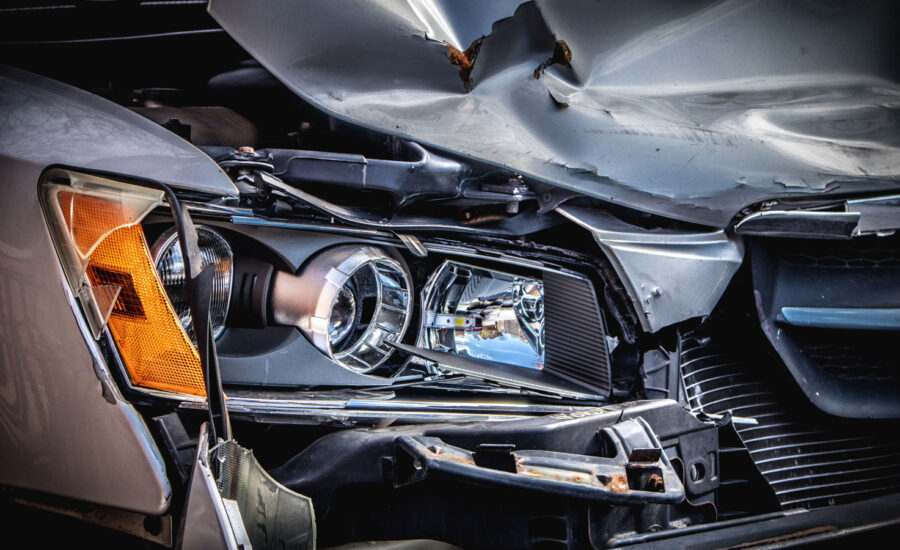 Uninsured motorist coverage protects you if you're involved in an accident with someone who does not have valid insurance or who leaves the scene of a hit-and-run.
Compare personalized quotes from Canada's top car insurance providers.
All in under 5 minutes with ratehub.ca. Let's get started.*
You will be leaving MoneySense. Just close the tab to return.
We know what you're thinking: Isn't every vehicle required to have insurance in Canada?