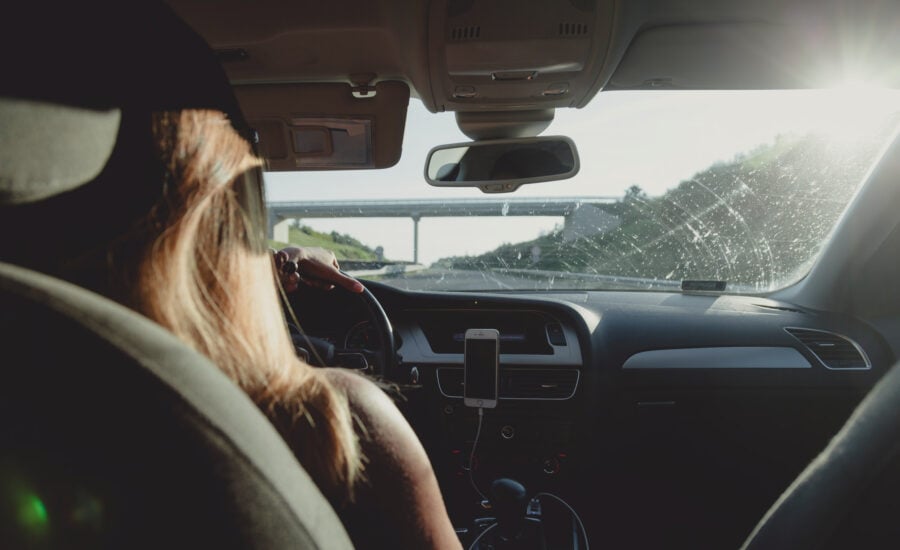 Impaired driving is a serious offence and the leading criminal cause of death and injury in Canada. Under the country's Criminal Code, it is illegal to operate a vehicle while impaired by the use of drugs, alcohol or both. The penalties for driving under the influence (DUI) include substantial fines, the loss or suspension of your driver's licence and, in some cases, imprisonment.
Compare personalized quotes from Canada's top car insurance providers.
All in under 5 minutes with ratehub.ca. Let's get started.*
You will be leaving MoneySense. Just close the tab to return.
If you're convicted of impaired driving, you may later have the opportunity to reinstate your licence and continue driving—if you can get auto insurance. Here's what you need to know if you're looking for affordable car insurance after being convicted of driving under the influence.