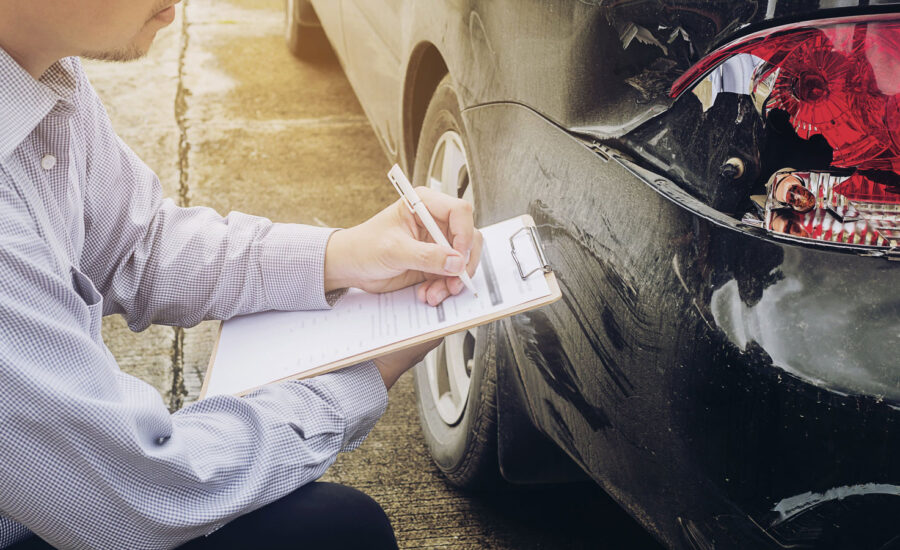 No-fault insurance is more about the insurance claims process than dismissing blame. To put it simply, it's designed to save you from dragging your feet to a lawyer's office or provincial court to deal with a suit or claim after a car accident or collision. With no-fault insurance, you only ever work with your own insurance company, so you can get on with your life sooner.
Compare personalized quotes from Canada's top car insurance providers.
All in under 5 minutes with ratehub.ca. Let's get started.*
You will be leaving MoneySense. Just close the tab to return.
What is no-fault insurance?
No-fault insurance ensures that claim disputes are handled by insurance companies—not the court system. For example, if your car is damaged by a distracted driver, your insurance provider compensates you for repairs; it then requests a claim in the same amount from the accident-causing driver and their insurance company.