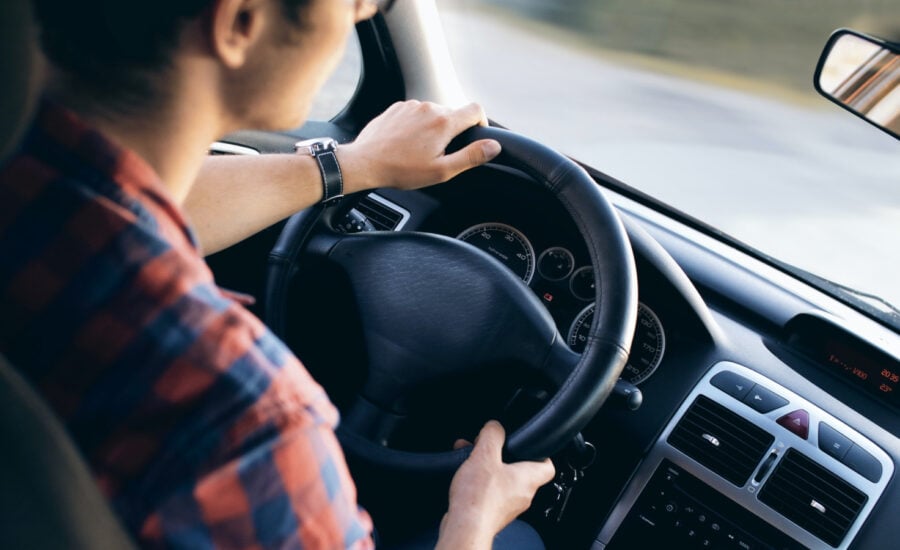 All you need to do to hit the open road is pass your driver's test and put your keys in the ignition, right? Wrong. All drivers in Canada, including new ones, must also obtain auto insurance before they can legally drive. So, how much is insurance for a new driver? If you or someone in your household has decided to get a driver's licence, here's what you or your loved one can expect to pay for coverage.
Compare personalized quotes from Canada's top car insurance providers.
All in under 5 minutes with ratehub.ca. Let's get started.*
You will be leaving MoneySense. Just close the tab to return.
How much does car insurance cost for a new driver?
Many factors influence a new driver's insurance premiums. Some of the main considerations include: