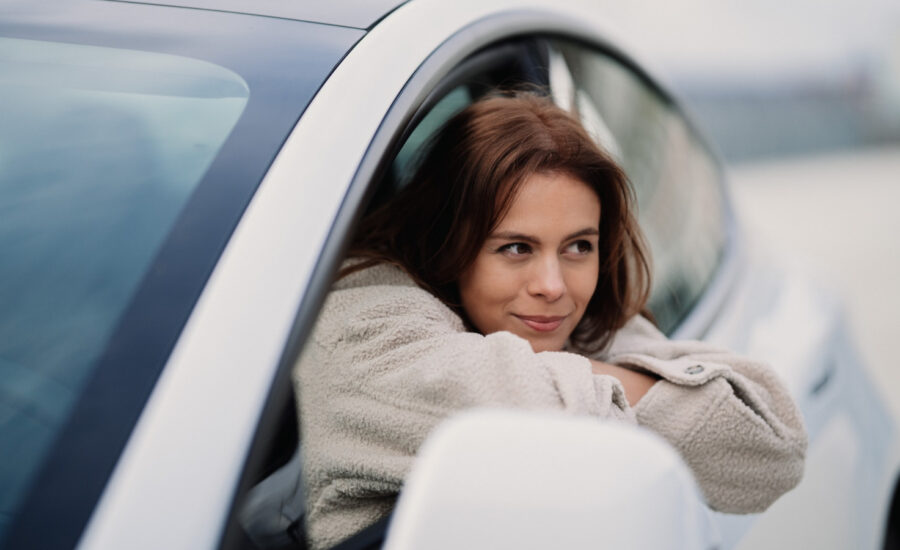 If you just bought a new vehicle or are reviewing your insurance coverage needs, you may have questions about your deductible. Questions like: How does a car insurance deductible work? Do I need one? Will my premiums be affected? And, how much will it cost me? Once you understand the basics, you can find the car insurance deductible that's right for you.
Compare personalized quotes from Canada's top car insurance providers.
All in under 5 minutes with ratehub.ca. Let's get started.*
You will be leaving MoneySense. Just close the tab to return.
What is a car insurance deductible?
A deductible is the payment you are required to make when you file a successful insurance claim—even if your insurer is covering the majority of the cost. Think of it as the base amount you'll have to cover yourself before your insurance kicks in. For example, if an auto repair costs $2,500 and your deductible is $1,000, you would pay $1,000 and your insurer would cover the remaining $1,500. However, if the cost of repairs is less than your deductible, you must pay the full amount yourself without any funds from your insurer.