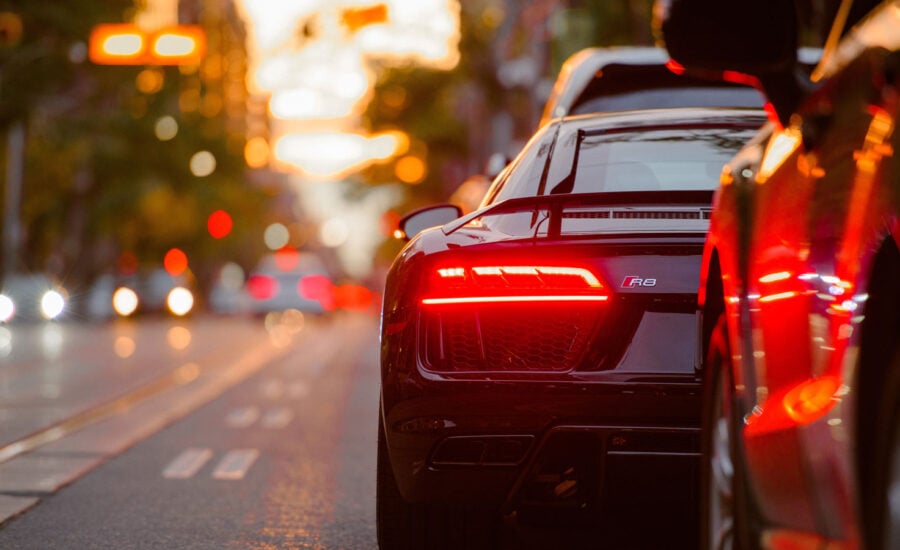 Accident benefits might be the last thing on your mind when you're buckling up in a new ride and tuning into your ultimate road-trip playlist, but they're important to know. Accident benefits coverage is mandatory across Canada, except in Newfoundland and Labrador. Without it, you would be left to pay the expenses resulting from bodily injury following a car accident.
Compare personalized quotes from Canada's top car insurance providers.
All in under 5 minutes with ratehub.ca. Let's get started.*
You will be leaving MoneySense. Just close the tab to return.
What are accident benefits?
The words "accident" and "benefits" may seem at odds in the same phrase. However, in the context of car insurance, they refer to the part of your insurance policy that kicks in if you, a passenger or a pedestrian are injured in a collision—regardless of who is at fault.