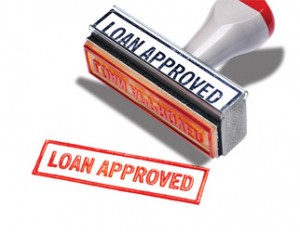 Canadian non-mortgage debt loads grew at their fastest pace in two years during the summer to hit an average of $26,768, TransUnion reported Wednesday. An 11% rise year-over-year in auto loans was the main driver of the growth in overall debt. Credit card debt however fell 1% to an  average of $3,573. Loan defaults also remained low.
More Canadians are giving to charitable causes and not only that, they're donating more money too, a new BMO study has found. The report suggests 79% of Canadians gave money to a cause in the last 12 months, up from 68% last year. The average donation also jumped from $487 in 2011 to $557 this year.  Health, anti-poverty and animal welfare are most popular causes in the country. For ideas on how to stretch your donation dollars, visit MoneySense's 2012 Charity 100 ranking Canada's biggest charities.
More than twice as many women in the U.S. (31%) and U.K. (38%) manage their investments online than women in Canada (13%), a new TD cross-border poll has found. Of the Canadian women who are online investors, more than three-quarters say they are confident in their abilities reporting that they consistently outperformed, or performed close to the market. Women are generally risk-averse, the bank found, with Canadian and British women being the most conservative. Thirty-eight per cent of women in Canada and 35% of women in the U.K. say they don't want to take any chances with their money, whereas only one quarter of American women (25%) gave this answer. See TD's infographic for more findings.