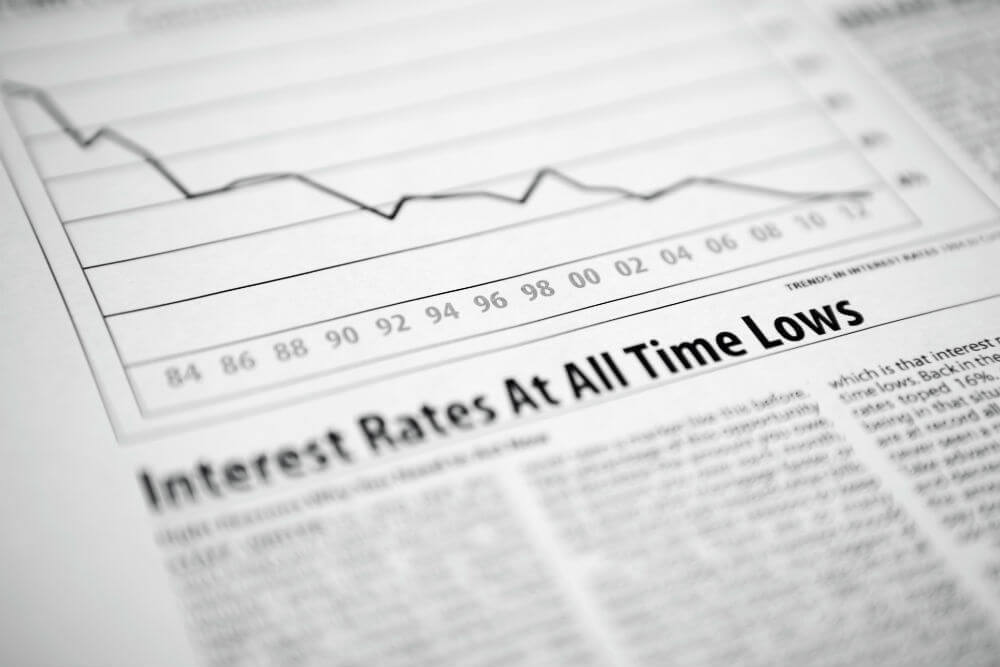 A new report from CIBC is predicting the Bank of Canada to cut its trend-setting interest rate by another quarter percentage point.
The bank is also forecasting the Canadian dollar to continue its slide before bottoming out at 77 cents US in the middle of 2015.
CIBC World Markets says it doesn't expect the loonie to start climbing back up until the second half of the year.
The Canadian dollar fell again today to 79.5 cents US — its lowest level in nearly six years.
CIBC also says it expects the Bank of Canada to announce another decrease to its overnight interest rate — nudging it down to 0.5 per cent from 0.75.
Earlier this week, TD Bank also predicted another cut to the central bank's key interest rate as it slashed its 2015 forecast for the Canadian economy amid low oil prices.
Last week, the Bank of Canada blamed the oil slump for its unexpected decision to cut its interest rate for the first time since 2009.