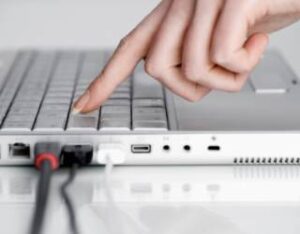 The Ontario Securities Commission is asking the public for input on crowdfunding citing concerns the trend poses risk to investors. Crowdfunding has surged in recent years as entrepreneurs looks for new ways to raise capital, usually over the Internet using platforms such as KickStarter.
A year-end tax study by BMO Nesbitt Burns has found that the vast majority (85%) of investors do not know the tax-loss selling deadline for depreciated investments  is Christmas Eve. For more December to-do's read Bryan Borzykowski's 5 year-end tax savings tips.
Here's a fun way to prepare for your weekend holiday shopping extravaganza: Take the Investor Education Fund's Cranial Cash Clash Game – Gift Thrift.