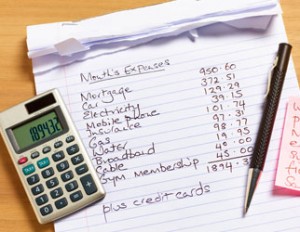 Consumer debt levels rose 6% from the end of 2011 to the end of 2012, according to TransUnion. The average Canadian owed a total of $27,485 as of Dec. 31 for items like car loans and leases, credit cards and lines of credit. British Columbia was the only province to register a decline in average debt loads. Residents in neighbouring Alberta on the other hand piled on debt quickest with the average person there owing $37,377.
Stock market investors might want to check out this infographic on commodities to watch in 2013. On second thought, just about everybody may have an interest. Rumour has is it coffee prices are on the rise!
The countdown to RRSP deadline day (March 1) is on and a new Scotiabank poll reveals that two-thirds of Canadians are banking on their RRSP to be their top source of income when they retire. Yet, nearly half of Canadians say they won't be contributing to their RRSP for the 2012 tax year. Visit our RRSP Guide for information on why contributing even a little bit now can make a big difference down the road.