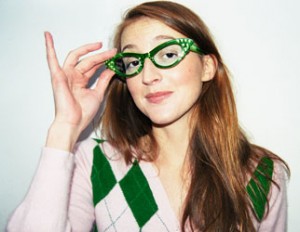 Sorry guys but women investors have higher rates of return in good times and in bad, according to studies. Why? Women are more likely to follow responsible investing rules like buy low and sell high. We're also more likely to stick to a plan. When stocks fell during the 2008 financial crisis for instance, 10% more men sold stocks than women. And women's portfolios didn't drop as far, thanks to their higher allocation of bonds. Read more on over at CanadianBusiness.com.
The Royal Canadian Mint is celebrating the 100th Grey Cup by issuing 5 million new commemorative loonies for circulation. Die-hard fans might want to consider buying this special edition uncirculated set however.
Our love of debt, specifically mortgages, is keeping Canadian banks on top, John Greenwood said Monday as Bay Street earnings reports poured in.