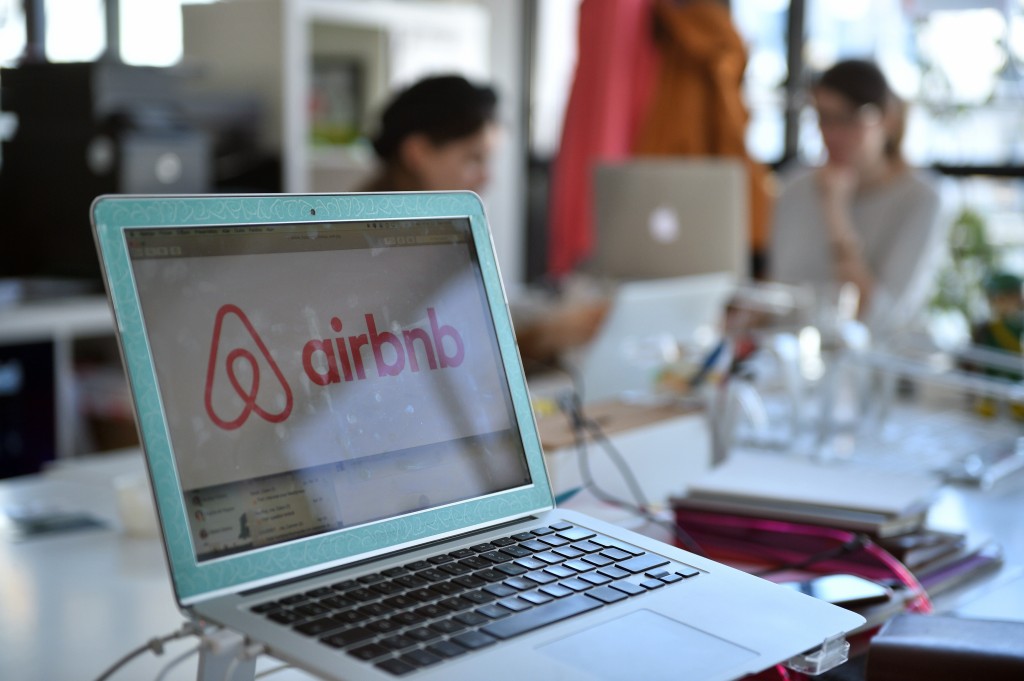 If you're looking to make a quick buck during the Pan Am Games by renting out your home to Toronto area tourists, think again.
While it's true that there will be thousands of people flocking to Toronto to attend the Games, would-be landlords may be overestimating the demand for rental units.
Julie Van der Lugt, a Toronto-based Airbnb "superhost" and co-founder of manageAir, a short-term rental property management service, says that while she has seen an influx of new hosts listing their homes on the site, she hasn't seen as high a number of guests booking accommodation for the Games.
It's been reported that out of 1.4 million tickets available for the Games, just 650,000 have been sold.
This is just one of the reasons that becoming a first-time landlord of a short-term rental property in order to capitalize on the Games is a bad idea, says Brandon Sage from LandLord Property and Rental Management.
"You're choosing to step into a competitive environment where there are ramifications if you don't know how to play the game right, and you haven't had any practice," he says.
While popular services like Airbnb, couchsurfing.net and Kijiji may make hosting seem simple, the truth is that there are many things to take into consideration when renting out a furnished property for a short-term.
"I'll be the first to say that property management isn't a rocket science, but it still has its pitfalls," says Sage.