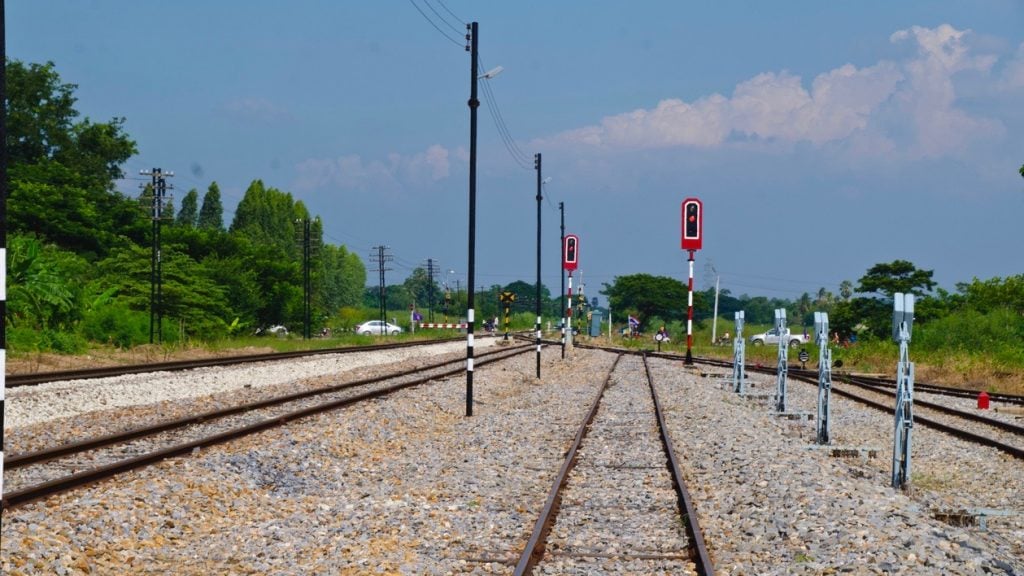 Shaun, 54, and Kara, 52, who live in Calgary, have $815,000 of their savings in U.S. stock and retirement funds. They also have TFSA and RRSPs in Canadian investments. How do they draw down their portfolio to minimize taxes so that they can achieve $60,000 annually in income starting in four years?
What they own
| Asset | Value |
| --- | --- |
| House | $600,000 |
| RRSPs | $580,000 ($250,000 in a spousal RRSP) |
| TFSAs | $120,000 (combined) |
| 401K | $375,000 (U.S.) |
| Company stock | $440,000 (U.S.) (Microsoft) |
| TOTAL | $2.1 million |
Shaun C. is 54 years old and his wife Kara is 52. The couple lives in Calgary but for several years Shaun worked in a managerial position at several large U.S. based companies, including seven years living and working the U.S. contributing to both a 401K (a U.S. retirement savings plan similar to an RRSP) and company stock purchase programs, and the bulk of the company stock that he holds is Microsoft.
"We've been back in Canada for more than 10 years now," says Shaun. "I'm hoping to retire within the next four or five years, around age 58 and so was thinking about diversifying my portfolio and more importantly, am wondering how to unwind these U.S. dollar assets."
The couple own their own home, worth about $600,000 and have no plans to sell it or downsize. Their assets include RRSPs worth $580,000 ($280,000 of that in a spousal RRSP), $120,000 in TFSAs combined, $375,000 U.S. in Shaun's 401K, $440,000 U.S. in a stock plan that holds mostly Microsoft stock, and a Defined Benefit pension that will pay him $1,000 U.S. month when he retires. "My holdings of company stock are higher than I'd like but the growth and dividend history over the past five years have been impressive with still a lot of room for continued growth," says Shaun.
Right now, the RRSP and TFSA holdings are currently invested in 85% equity and 15% fixed income and cash. "For our 401K we are invested in a target fund that rebalances over time (2030 target date) and currently 2/3 is invested in equities and 1/3 in fixed income/cash," says Shaun.
The couple is debt-free and hopes to be empty nesters within two or three years. They are also maxing out their savings by topping up each of their RRSPs and TFSAs each year. "When we do retire we'd like to spend a couple of months a year vacationing in the U.S. so there's a need for some U.S. dollars but what is a good strategy for unwinding both Shaun's company stock and 401K to minimize the tax impact and generate the $60,000 a year income we'll need for travel and expenses?" asks Kara.