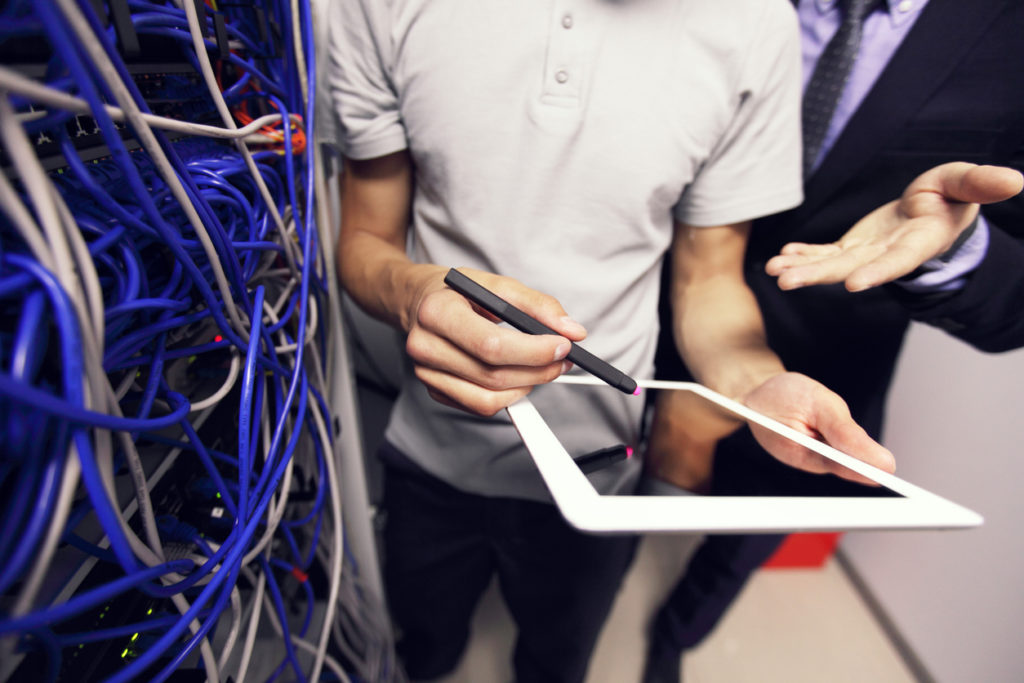 Julie and David live in Calgary with their two daughters, aged 10 and 7. David, 40, is a cable technician earning $150,000 annually while Julie, 37, works part-time at a retail store near their home and earns $6,000 annually. In 2014, their lives changed when David fell on the job and injured his left side, leaving him disabled for two years.
Through physiotherapy, massage therapy and other alternative medical care he has been able to make an almost complete recovery. "It's been a long road but David is now back at work and is able to function at about 90 per cent of his previous abilities, which is wonderful," says Julie.
In the months that David was off work, the couple quickly started drowning in debt. They now have about $142,000 in debt that includes $46,000 in high-interest credit card debt, an $11,000 car loan, a $5,000 student loan, a $12,000 bank loan, a $52,000 line of credit, $1,250 in bank overdrafts and $14,000 from family and friends.
As renters, they have no mortgage but they've still managed to load up on debt. "The debt really got out of control for those two years that David was off work," says Julie. "We started drowning in bills, taking out our savings for additional therapies for him, extra costs for everyday home essentials, and caring for family who flew in from Toronto to care for our kids during several surgeries. We just weren't able to manage how fast the money was going out."
The couple is considering paying off all the debt, except the interest-free loan from family and friends, which they'd like to pay in July 2019, when they will receive about $14,000 as a gift from Julie's parents.
The couple knows they have been given a great opportunity to start over. In February, David accepted a voluntary leave package of $220,000 from his employer. He plans to work for a few more months, and then he will receive half of the money, with the other half paid on Jan. 1, 2019. "We'll be able to save a bit on taxes that way," says David, who loves his job but is ready for a move.
The couple is planning to leave Calgary and settle in Oshawa, Ont., where both of their extended families live. "The move is a good decision for us," says Julie. "We plan to live with a sibling for a year and pay about $1,000 a month all in. The kids can go to school and I can return to work full time as an administrator, likely earning about $60,000 a year. David can take a few months off to watch the kids and then in early 2019 get a job doing customer tech support where he will likely earn $60,000 annually as well. I think we can make it work."