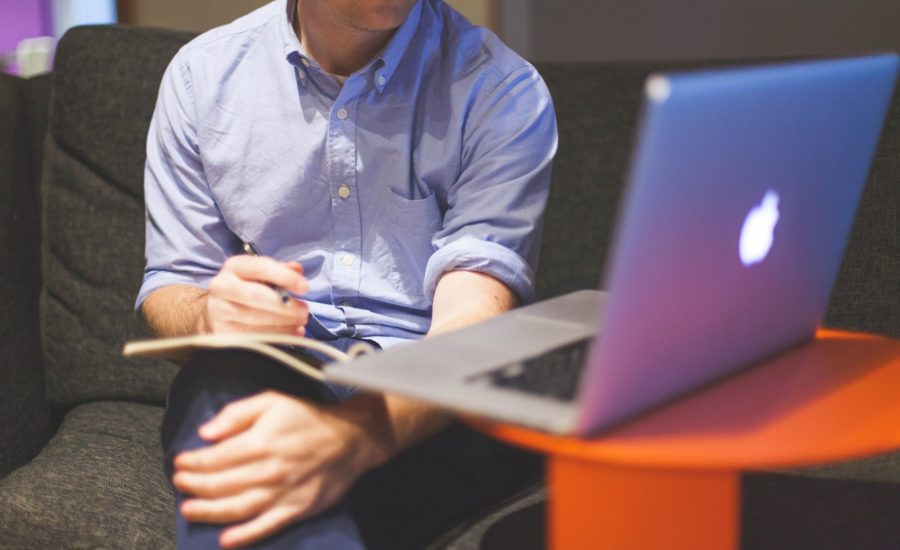 Q: With a fee-only financial planner, what would I receive in a financial plan?
–James
A: The short answer, James, is it depends. Now, for the long answer.
The financial planning profession is not regulated, so there are a wide variety of financial planners out there. In fact, Quebec is the only province with any rules in what is otherwise the wild west.
Someone can only put themselves out there as a financial planner in Quebec if they have a Pl.Fin designation from the Institut québécois de planification financière (IQPF) or they hold the Certified Financial Planner (CPF) designation from the Financial Planning Standards Council (FPSC).
In other provinces, anybody can call themselves a financial planner. But the CFP designation is a good starting point. It's an international benchmark.
What a financial plan entails is equally broad, James. Not only is the term "financial planner" unregulated, but the provision of financial planning advice is effectively unregulated as well. If you work with a financial planner who sells investments or insurance, their investment or insurance license has certain codes of conduct, but these relate primarily to product sales as opposed to financial planning.
The FPSC—my governing body—defines financial planning as "the process of creating strategies, considering all relevant aspects of a client's financial situation, to manage one's financial affairs to meet life goals."
They promote a six-step planning process consisting of: