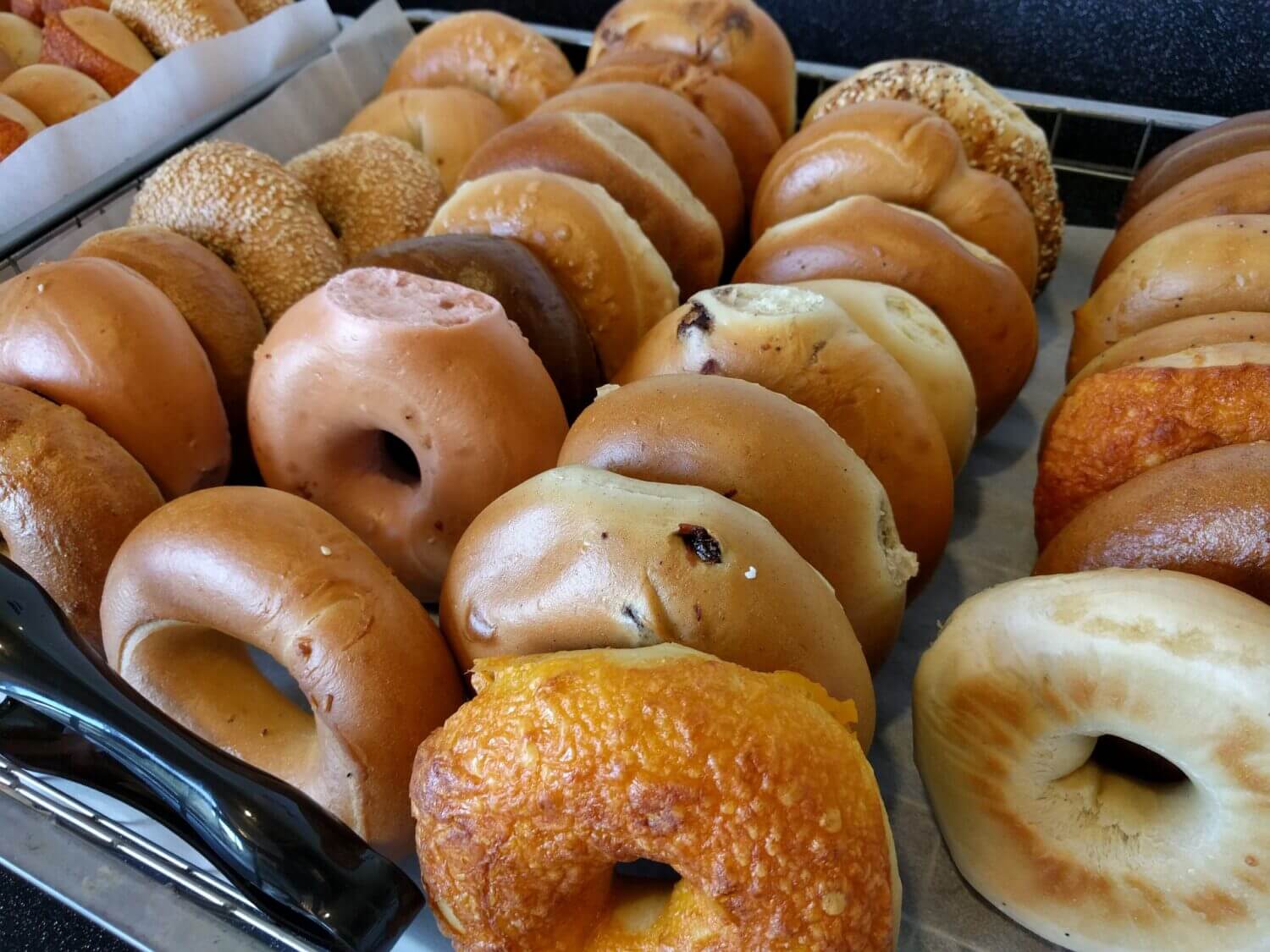 It may be hard to believe but only seven years ago my friend Marvi Yap and I were packaging frozen bagels during the night shift in a dingy Toronto factory. By 4:00 in the morning, we were already hallucinating. The work was so monotonous that, just to keep things interesting, we'd have small contests to see who could stack the boxes of bagels the fastest. We had to do something to keep ourselves motivated.
This wasn't the life we had envisioned for ourselves when we immigrated to Toronto from the Philippines a dozen years ago. Both of us had attended university in Manila but we decided to try our luck here. But good jobs were hard to find. Our brainstorm to start our own ad agency came while we were riding the Toronto subway in 2003. Marvi, who had been an ad executive in the Philippines, noticed the ads around us relied heavily on obscure cultural references that were over our heads. The ethnic diversity that made up the people around us wasn't reflected in the ads we were seeing in Canadian marketing.
That's when it hit us—we should launch a multicultural ad agency to cater to people just like us. But simply having a great idea for an advertising agency and the experience to succeed wasn't enough. We needed clients—and funding. Banks wanted to know what our assets were and whether we owned a home. Of course, we didn't have these things. We were just making ends meet.
So, with no one else to turn to, we tapped family and friends back in the Philippines and they generously sent us small cheques whenever they could. In total, they lent us about $50,000, all of which we paid back within two years—with interest.
---
Compare the Best Savings Accounts in Canada* >
---
Those were tough times. We worked at the factory by night to pay the bills and networked for our company, AV Communications, by day. We hardly ever slept.
We made every penny count. If we met a client at Tim Hortons we'd ask ourselves "do we really need this Timbit?" and often wouldn't buy it. We'd walk everywhere, trying to save on bus fare.
We took on small advertising jobs just to get our name out there. We decorated bank lobbies and made business cards. Then we met someone at Western Union who was looking to market to ethnic communities. We put together a simple brochure with text in the Filipino language Tagalog and cartoons in Komiks style, a type of illustration popular in the Philippines. Since 2006, the Philippines has been Western Union Canada's No. 1 destination country.
In the first three years we grew so quickly we didn't know what day of the week it was. We moved our home office to a downtown Toronto location and today have reps in four Can­adian cities. We also have a list of high-profile clients, including Western Union and the Ontario government. Our revenues have grown 30% annually for the last few years and we'd like to expand into the U.S. market.
Besides our company, we've made one other investment. We've each bought homes in Toronto. We can finally say we're true members of the community and our business is here to stay. That's all we ever really wanted.—As told to Julie Cazzin
Tell MoneySense how you accomplished your financial goal. Email [email protected]
What does the * mean?
If a link has an asterisk (*) at the end of it, that means it's an affiliate link and can sometimes result in a payment to MoneySense (owned by Ratehub Inc.) which helps our website stay free to our users. It's important to note that our editorial content will never be impacted by these links. We are committed to looking at all available products in the market, and where a product ranks in our article or whether or not it's included in the first place is never driven by compensation. For more details read our MoneySense Monetization policy.