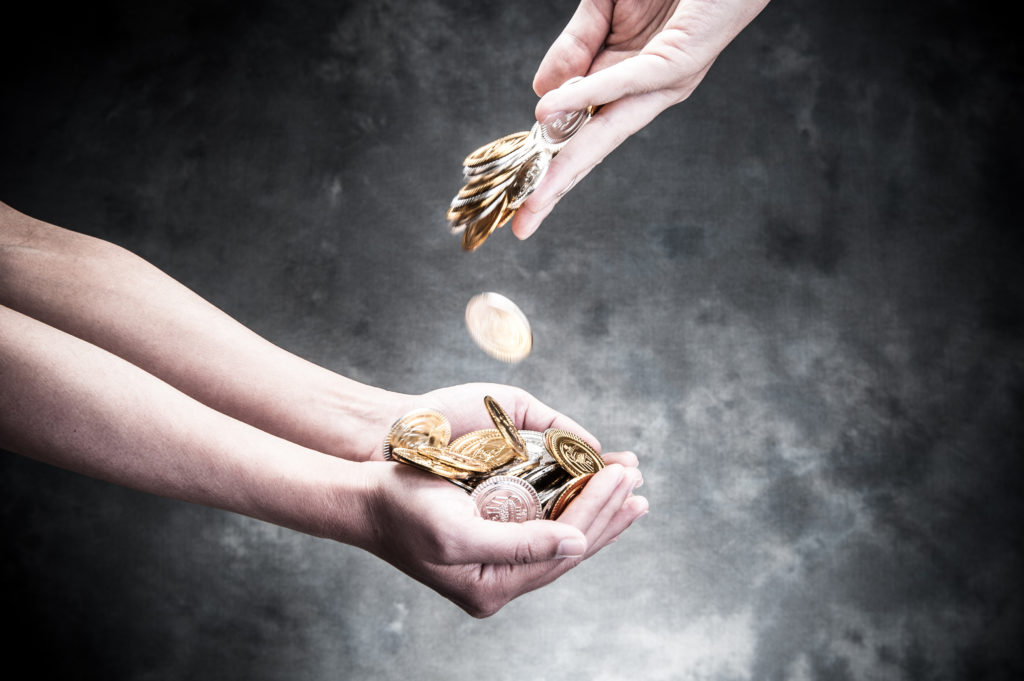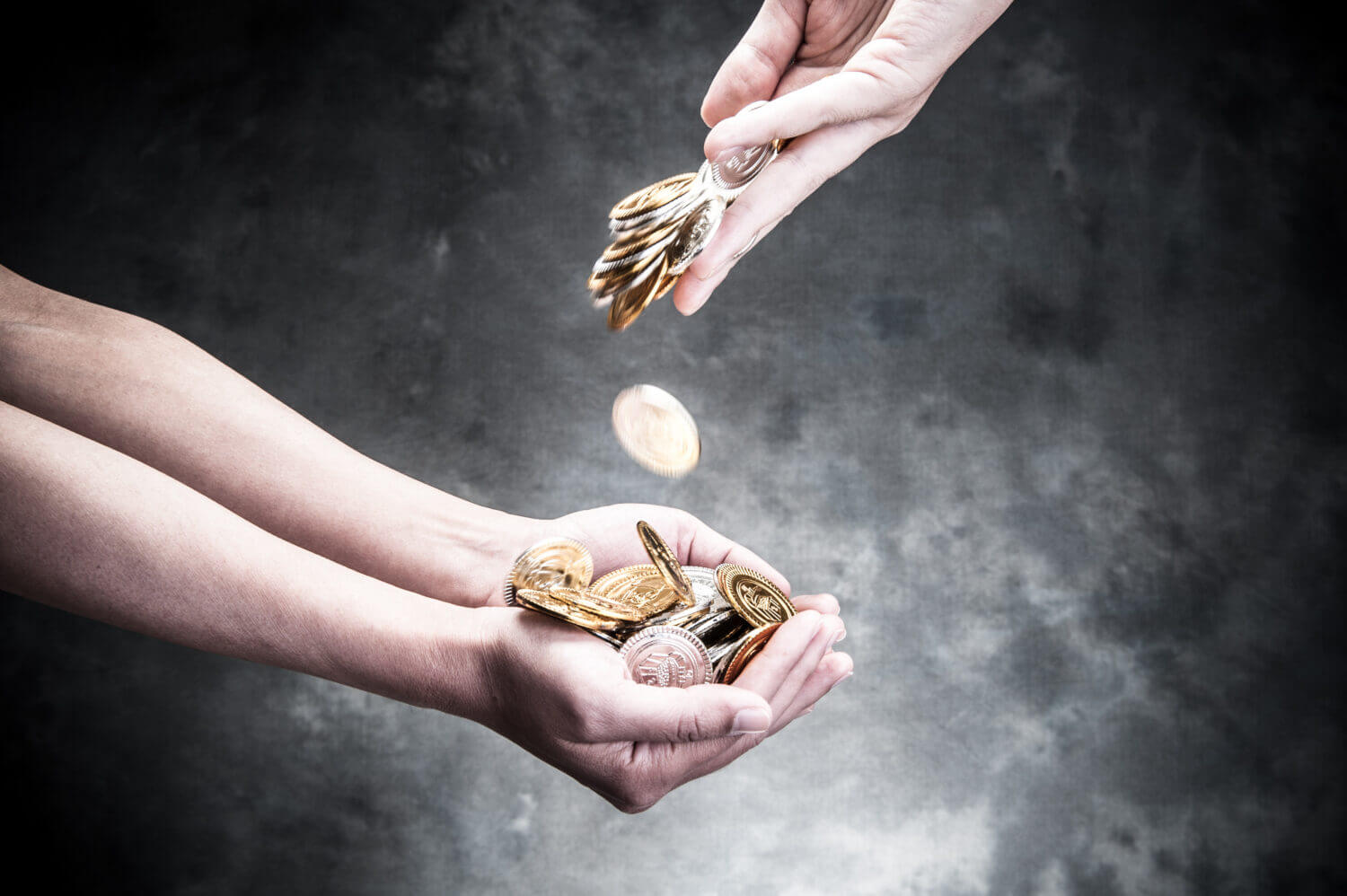 Q: My spouse Sabina is near the end of her life and she has about $30,000 she wants to transfer to her son to be used for her three grandchildren's education. I suggested she could transfer pre-passing to her son's RRSP account without triggering any tax implication. No one agrees with me. What is the best—and cheapest—way to get these funds to her son for the grandkids?
—John
A: John, leaving an inheritance to a family member while you are still living is not uncommon. Most people don't realize that Canada has no gift taxes. Your spouse could simply gift the $30,000 to her son.
The issue I see here is can she be sure that it will be used for the grandchildren's education? Life happens and so her idea to gift the money to her son by paying it into his RRSP would seem to have some merit to tie up the funds. The problem with this is the attribution rules—specifically, if she made the contribution to the RRSP, then when it is withdrawn, it will be considered as taxable income to your spouse. Alternatively, if your spouse gifts the money to her son and then he contributes it to his RRSP, he will be considered to be the contributor—not his mother.
Considering that, I'm not sure that an RRSP is a right vehicle to transfer this money. An RRSP is a vehicle to tax defer income. The $30,000 is already in after-tax dollars, so does it make sense to put it into a financial vehicle where it will be taxed again when it is withdrawn? While your spouse would not have any tax implications, her son would pay income tax on the RRSP withdrawal. There is also still the issue of whether you can be sure the funds will be used for the grandchildren's education since the RRSP can be withdrawn at any time for other purposes.

Has your spouse considered setting up a Registered Education Savings Plan (RESP) for her grandchildren? An RESP is a type of trust set up specifically for a child's education. The contributions are not tax deductible, however, the earnings in the RESP are not taxed until the RESP is paid out to the child and are then taxed in the hands of the child—usually at a lower tax rate. You will need a Social Insurance Number for each child to set up an RESP. As well, RESPs can be set up as family plans and have a maximum life of 35 years. An RESP would ensure the money is used for the grandchildren's education and it can be transferred to the RESP with no tax implication to your spouse.
Ask a Tax Expert: Leave your question here »
Theresa Morley, CAP, CA is a partner with Morley Chartered Accountants in Barrie, Ont. Read her blog.
MORE ABOUT TAXES:
[bc_video video_id="6023931688001″ account_id="6015698167001″ player_id="lYro6suIR"]