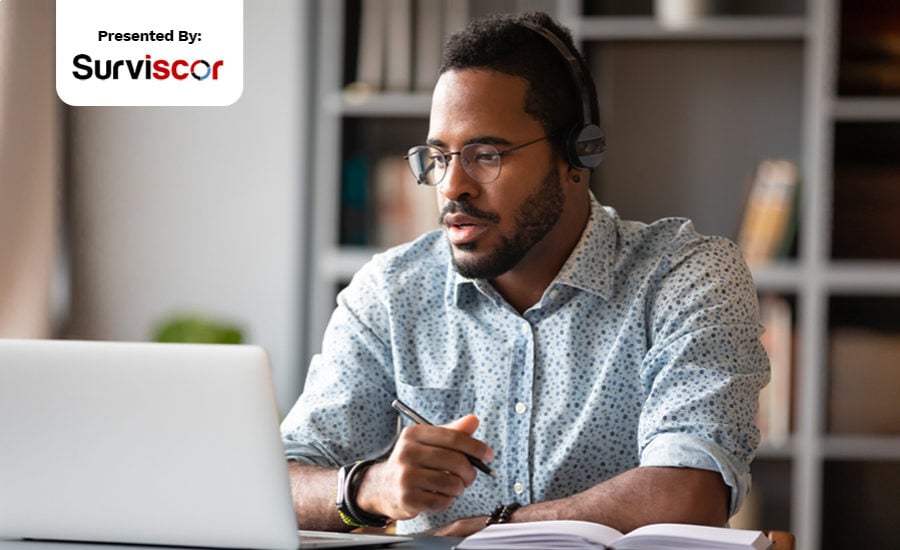 NOTE: These rankings are based on data collected before June 1, 2020 and do not reflect changes which may have taken place since then. 
A penny saved, as they say, is a penny earned. That's certainly the case for Canada's self-directed investors, who are embracing the ultra-low fees offered by online brokerages and turning those savings into higher investment returns.
While pricier full-service investment options provided by financial advisors and bricks-and-mortar firms have their place—as do robo-advisors with their affordable hands-off portfolios—DIY investors who want the greatest selection of assets at rock-bottom fees can't do better than online brokers. Of course, with a growing number of online brokerage services now available in Canada, it's hard to know which one is best for your needs. 
That's where the annual MoneySense Best Online Brokers ranking comes in. Now in its eighth year, the ranking again relies on an analysis provided by Surviscor, a leading Canadian research and consulting firm specializing in digital and direct financial services' customer experiences. Customized for MoneySense to include hundreds of data points—including price, customer service, product offerings and mobile capabilities—Surviscor's deep-dive into the Canadian online brokerage marketplace is second to none.
This year, Surviscor's president and CEO, Glenn LaCoste, who is also co-founder of the ranking, has not only contributed his 30-plus years of industry knowledge to the analysis, he has also penned the rest of the package below, offering his take on the winners and valuable advice to you, the investor. 
What are online brokers?
Online brokers allow self-directed investors to pick, buy and trade assets such as stocks, bonds, and exchange traded funds (ETFs) on their own, without the guidance or assistance of an advisor or trading agent. Because online brokerages cut out the middleman, the trading fees don't have to account for a professional's commission, so you pocket the difference. This significant cost savings is the reason why online brokers are also known as discount brokers. 
While all Canada's dozen or so online brokers provide roughly the same basic DIY investing and trading services, the platforms, fees and access to investing information can differ. For example, this year we've seen a further reduction in fees and an increase in supporting tools to make self-directed investing easier.
What's special about our ranking?
The scoring methodology and the depth of the analysis makes the review the most comprehensive and investor-relevant study in Canada. We tell it like it is, and don't suggest that only the top firms should be considered.