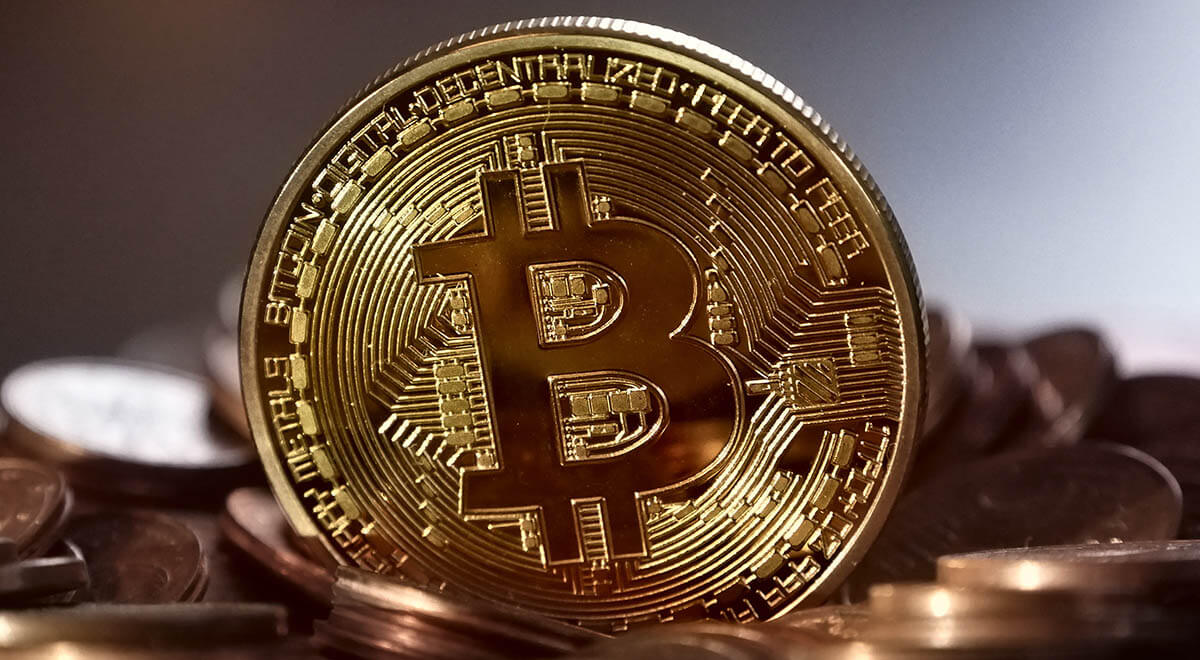 John is an old high school friend I mostly see at weddings, so I wasn't expecting to see a message from him blinking on my desktop one night in December. He asked if I still had the Bitcoin he'd given me back in 2011.
"I still have it I think," I replied, dimly recalling the loonie-sized brass coin that he'd given me, around the time someone bought a pizza for 10,000 BTC.
I remembered seeing some recent headlines about Bitcoin making a comeback. "How much is it worth now?" I asked, thinking that for him to be asking, it must be worth a couple of hundred bucks.
"13,000 USD-ish," he said.
I figured he must be joking. So I googled it — and sure enough, 1 BTC was trading for US$11,850  that day. On the Canadian exchanges, it hit a high of C$15,323.
I tore through old boxes of odds and ends I'd hoarded over the years. I found the coin mixed in with some euro pocket change, with the unmistakable B with vertical slashes embossed on it. The coin itself was worthless of course, but the cryptographic private key printed on the back, underneath a tamperproof holographic sticker, was linked to an anonymous digital wallet holding 1.0 BTC.
How do I sell this thing?
Discovering I hadn't thrown it out brought a momentary wave of relief, followed by acute anxiety, as I realized the single coin in my hand could buy a new Ford Fiesta, and I had no idea what to do with it. Obviously I couldn't just sell my coin for cash —I'd have to figure out how to redeem it online, then sell it on an exchange. But what software was I supposed to use? Which of the thousands of totally unregulated businesses out there should I trust to store and process my money? What if in my fumbling illiteracy I deleted my keys or opened myself up to hackers? And what if I took too long figuring it out, and the Bitcoin bubble popped before I could sell?