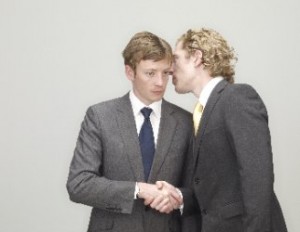 Do you have some investing tips you'd like to share with the readers of MoneySense.ca?
In the September/October issue of MoneySense, currently available on newsstands, we have an indepth package on six proven investment strategies–dividend investing, mutual funds, fixed income, index investing, value investing and momentum investing.
If you follow one of these approaches, we'd love to hear from you. Click on the appropriate link (above) and share your ideas and tips. The best tip from each category will receive a copy of MoneySense's new retirement book, Guide to Retiring Wealthy, when it comes out in mid-October.