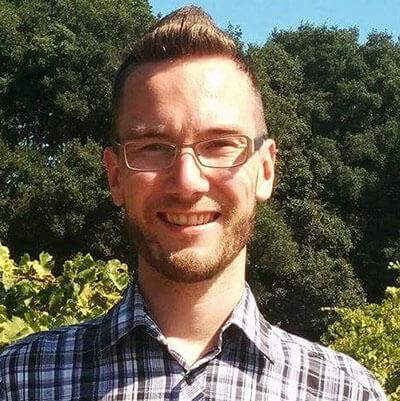 Austen Finlay
AGE: 28
PLACE: Thunder Bay, Ont.
TFSA TOTAL: $64,482
STRATEGY: A mix of value stocks and dividend payers
Me and my TFSA
Austen Finlay is a 28-year-old pharmacist in North Bay, Ont. and has been investing in his TFSA since 2010. He was a young university student at the University of Waterloo and says he was attracted to the fact he could tax shelter his capital gains. "At first I used it just as a savings account," says Austin. "But then in my third year, I started to learn more about exchange-traded funds (ETFs) and other investments."
Sign up for our free investing newsletter »
In the beginning, Austen's investments mirrored the Couch Potato portfolio. But the more he read, the more he became attracted to stock picking and value-based investing. "I still look for value stock opportunities today," says Austen, who faithfully reads MoneySense's Top 200 stocks.
He also likes a good dividend-paying stock. "I've read books by Derek Foster and I like his premise that you can buy dividend-paying stocks that give off a decent dividend and simply hold them forever. I like that strategy."
In fact, Austen's first two security purchases were Riocan REIT and Canadian National Railroad Co. "They've gone up significantly since I first bought them in 2012. His strategy right now? "I'm trying to buy stocks or REITs in $10,000 allotments. I look mainly at stocks with P/E under 15. And if I can't find anything that's worth buying, I buy an ETF instead."
Right now, besides Riocan and CNR, Austen holds Fortis (FTS), Alimentation Couche-Tard (ATD.B) and BTB REIT (BTB.UN). His only ETF holding is Vanguard TFSE Canada All-Cap Index ETF (VCN) which makes up 25% of his portfolio.