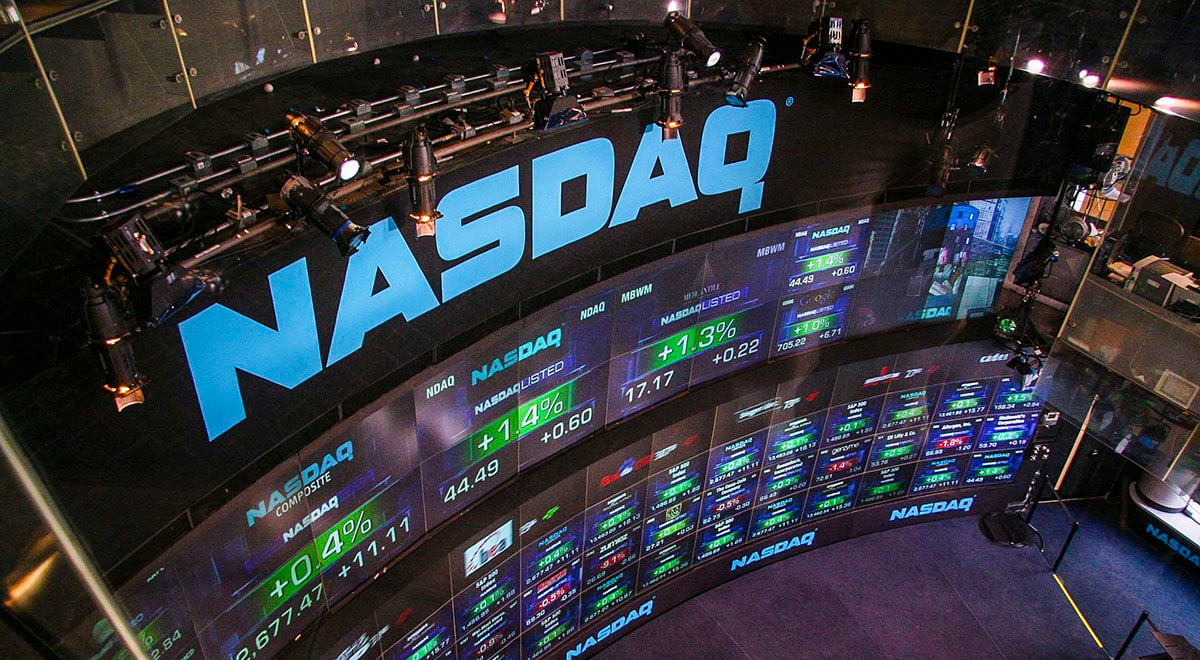 Q I hold 40% of my Couch Potato portfolio in U.S. stocks using an ETF that tracks the S&P 500. I feel I am missing out on a large sector of the market and plan on moving 10% or 15% to an ETF that follows the NASDAQ 100. Any recommendations?
— Gord A.
A Index investors looking for an ETF for U.S. stocks have a number of options. The S&P 500 is the most widely followed benchmark: it includes 500 of the largest public companies in America, and it has significant holdings in every economic sector, which reflects the diversified U.S. economy. All of the major ETF providers in Canada have an ETF that tracks the S&P 500 at very low cost.
The NASDAQ 100 is a much more concentrated index: not only does it include one-fifth as many stocks, but close to 60% are in the information technology sector. Just five companies—Apple, Microsoft, Amazon, Facebook, and Alphabet—make up about 42% of the index. PowerShares QQQ is a $50-billion ETF tracking this benchmark; you can also get a Canadian-listed version that hedges the currency risk.
Sign up for our free investing newsletter »
Gord, it's easy to see why you are feeling tempted to shift some of your U.S. equities to a NASDAQ-tracking ETF. Technology stocks have enjoyed a dramatic run lately: over the 12 months ending July 31, the NASDAQ 100 returned over 23%, compared with about 14% for the S&P 500 (all figures in U.S. dollars). Over the last three years, the NASDAQ 100 outperformed the broader index by roughly 5% annually. No wonder you feel like you're "missing out."
But let's be clear: you're not missing out on tech stocks with an S&P 500 index fund. Indeed, information technology is the single largest sector in the index (almost 23%), and all of the major companies in the NASDAQ 100 are in there: in fact, Apple, Microsoft and Amazon are its top three holdings. However, they get significantly less weight in the broader index.