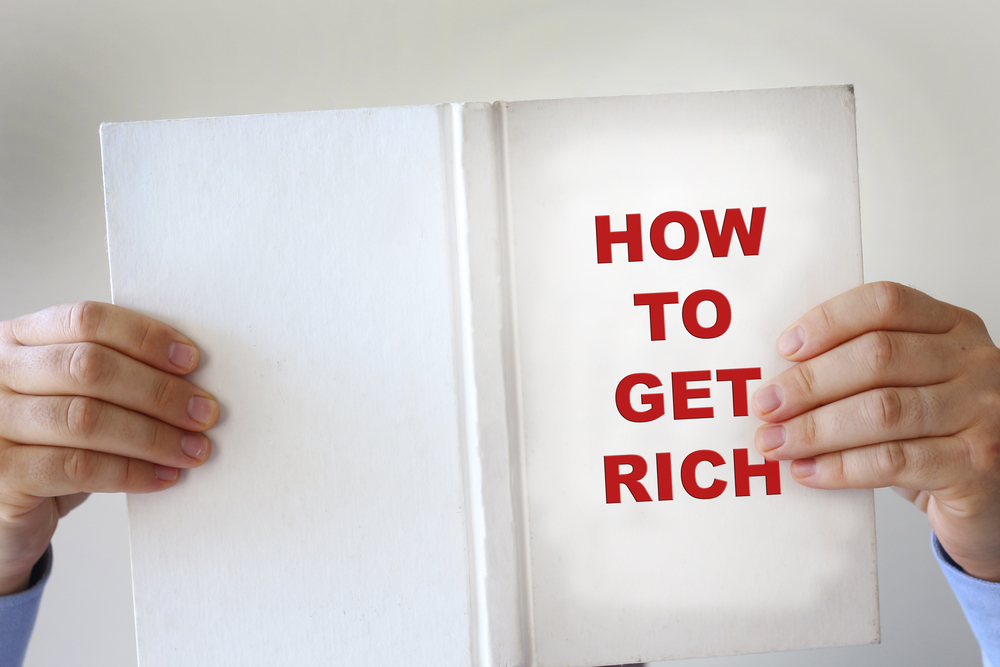 Your editors at MoneySense are acutely aware that one of the only things as important as giving good advice is to give good advice often.
So much of smart investing and building wealth rests with not just an understanding of sound principles. We can hear over and over that we should be diversified in what we buy. That we should keep fees as low as possible because the same compounding magic that makes our money grow over time can also eat up more than half of your returns. (Want to scare your friends at your next dinner party, without loading spreadsheets? Just go to the Wealth Game site and calculate how much you would be ahead with lower fees on long-term investments.) And we accept as fact that churning through our accounts with aggressive trading is going to make your brokerage a lot happier than it will your portfolio.
The reality is that even though we learn the lessons, our biggest enemy is always our own behaviour. We seem to have trouble following through. In that spirit, we want to share a Twitter thread by Jim O'Shaughnessy, founder, chairman, and chief investment officer of O'Shaughnessy Asset Management, LLC in Stamford, CT and the author of several investing books that have become true classics, including What Works on Wall Street.
Jim is a legendary stock picker but he was in a reflective mood last week with a May 10 series of 26 tweets that created a buzz with the investment community. His big lesson here is that whether you are a rigorous, qualitative stock picker or a passive indexer, you can be your own worst enemy.
Don't pretend you are going to be able to pick all the next winners in the market or the economy. Set yourself up for investing success, then stick to it. He admits he is never sure which of his picks will be his big winners. But stick to your investing strategy.