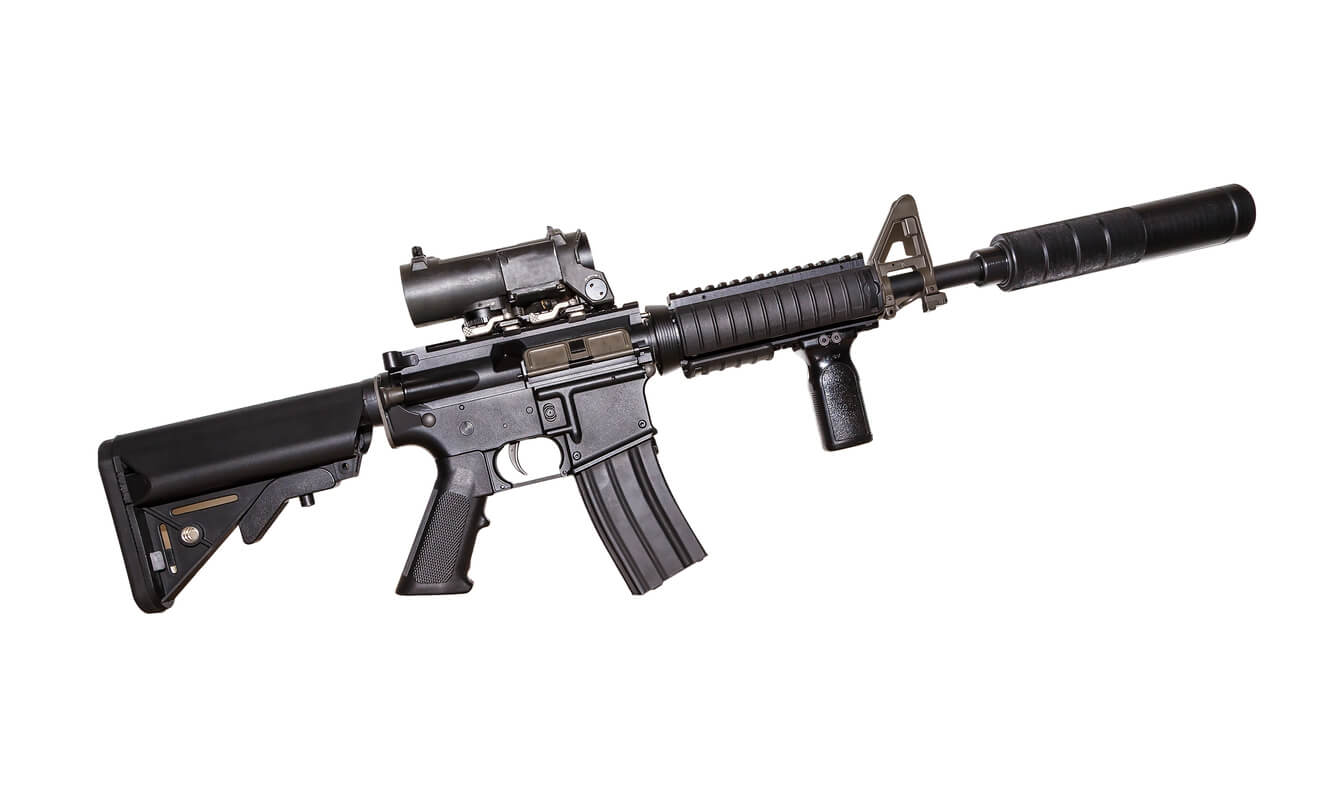 A U.S. high school student-led protest is prompting discussions over reforms in the US$3-trillion exchange-traded fund business,  building on momentum that has already created opportunities for investors to buy gun-free index-linked products. A bigger question is whether there is a push to rethink the components of the bigger indexes themselves, which are a core holding of millions of institutional and ordinary investors alike.
Gun reform activist David Hogg has decided to take on Wall Street and heavyweight investment managers by calling for the boycott of Vanguard and BlackRock, two of the world's biggest investors and owners of publicly traded firearms manufacturing from makers like Sturm Ruger (RGR: NYSE) and American Outdoor Brands (AOBC: NASDAQ).
Hogg, who just turned 18, survived a horrific mass shooting at his Parkland, Fl. high school two months ago. He is campaigning to take Vanguard and BlackRock to task for gun-exposure in their ETFs and actively managed funds.
In response, Vanguard and BlackRock have indicated they are reviewing their holdings of the gun manufacturers shares. Blackrock had already announced it would issue new actively managed ETF funds that would exclude gun stocks. But the jury is still out about whether these gun changes will ever be made to BlackRock and Vanguard's broader indexes. U.S. broad market indexes, especially those linked to the S&P 500 Composite, are popular with Canadian investors and BlackRock and Vanguard have the leading ETF products.
"I don't see Vanguard and BlackRock dropping the big gun companies from their broad index ETFs, where the goal is to include all sectors and companies," says Dan Hallett, director of asset management for HighView Financial Group.
"ETFs that don't include guns already exist for investors. But if guns become a large enough social movement, then index holdings in these broader ETFs could also be affected, mainly because holdings will decrease in proportion to the portfolio size if gun activists are effective in decreasing retail demand for guns."
Taking aim at gun stocks