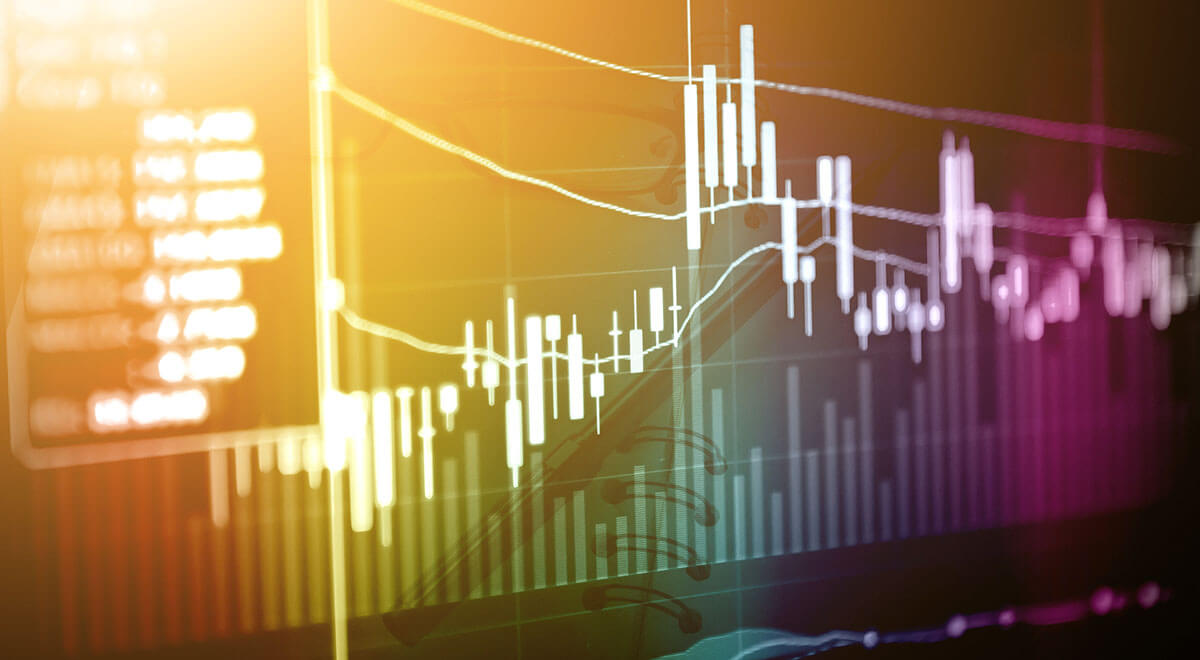 Most Canadians are boring investors; they sock their money away in plain vanilla mutual funds or Exchange Traded Funds (ETFs) inside of Registered Retirement Savings Plans (RRSPs) or Tax Free Savings Accounts (TFSAs). And that's exactly how it should be—saving for retirement isn't about blowing the light out with a hot stock.
Some people, though, have saved up enough money that spending $20,000 on an outside-of-the-box investment won't ruin their futures, even if it all disappears. The point is not to squander the money, but to cash in on outsized returns that don't come around every day.
Think about consequences
So, what's the best way to put your "play money" to work? The first step is to think about how risky you want to be, says Allan Small, a senior investment advisor at HollisWealth. "It may sound silly when talking about 'play money', but understand the meaning of high risk," he says.
Sign up for our Investing newsletter »
In other words, what might be risky for one person may not be risky enough for another. For instance, owning a small-cap green energy stock that's barely making money but could one day hit the jackpot is the kind of unusual investment some would like to own. For others, it's a troubled asset in a more traditional sector, like Bank of America during the great recession. Something with big upside in the event of a turnaround.
Small has a few ideas that he can recommend to certain clients, but people often have some notion of what they want to buy. "Usually it's something they've seen on TV or that their neighbour told them about," he says. "That happens quite a bit."
Find a good story
While some insist on buying the most popular stock they've heard about, Small says people should think more carefully about what they want to own. For instance, he prefers owning companies, even high-risk high-reward ones, that are making money, like distressed banks or insurance companies.
Of course, a lot of hot businesses aren't turning a profit and their stocks still soar. Think Facebook or Amazon when they first came to market. Why the gains? Small explains it's because they had a good story, which can be more important than valuations or profits.