---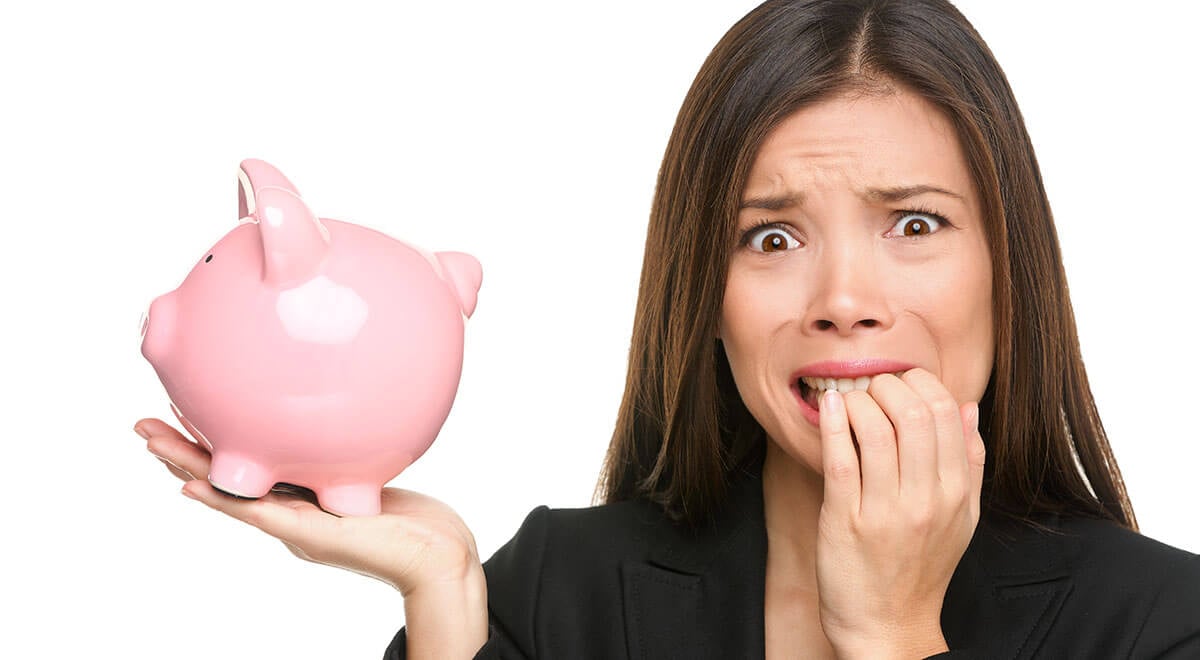 What would you rather do with your money? Put it away in a bank account and let it sit, or put it into a TFSA* and watch it grow? OK, silly question. We all want to see our money make money (and there is no better way to do that than through a TFSA), but what's the process of making that happen?
Opening an account sounds simple—and it is—but there are few curves that may throw you. Let's say for a moment you're intimidated and/or lazy and decide to go with a bank TFSA. The first step is simple: Call your local bank branch and set up a meeting with someone to talk about investing in your TFSA (or opening one, depending on how far you've gotten.)
What you can do with your TFSA really depends on where you open it. If you get a TFSA with your bank but are not signed up with their brokerage arm or direct investing service, you might be pretty limited in what you can invest in. It's kind of like going to a candy store, then being told you can only pick jellybeans and only the green and licorice ones at that.
Sign up for our free investing newsletter »
That might be an attractive option for you if you're intimidated by the prospect of managing your own investments and you just want to start somewhere. This is a fine way to get your feet wet. But if you're more interested in taking things in your own hands, you should look into opening a self-directed account, where you have the freedom to invest in a whole slew of different things and don't have to go through your bank to make trades.
But before you do anything, you need to do little homework, says Rona Birenbaum, a certified financial planner at Caring For Clients. The first thing you need to figure out for yourself is when you might need the money you plan to invest. Is it for a short-term goal like saving for a vacation in a year or two? A mid-term goal like perhaps a down payment on a house in five or six years? Or is it for a long-term goal, like retirement (or buying a yacht when you're 55—not practical but presumably still a long ways from now)?
The answer to that will inform what kinds of investments the financial representative will present to you. (Remember, you will likely first be set up to speak to a mutual fund representative, who is a person only licensed to sell mutual funds. Ask to speak to a financial advisor at the branch.) A shorter-term goal means you should purchase a more conservative investment (as in, one that might have lower returns, but is less risky). A longer-term goal may mean you should invest in a mutual fund, which is a riskier offering with more exposure to the markets and its ups and downs.