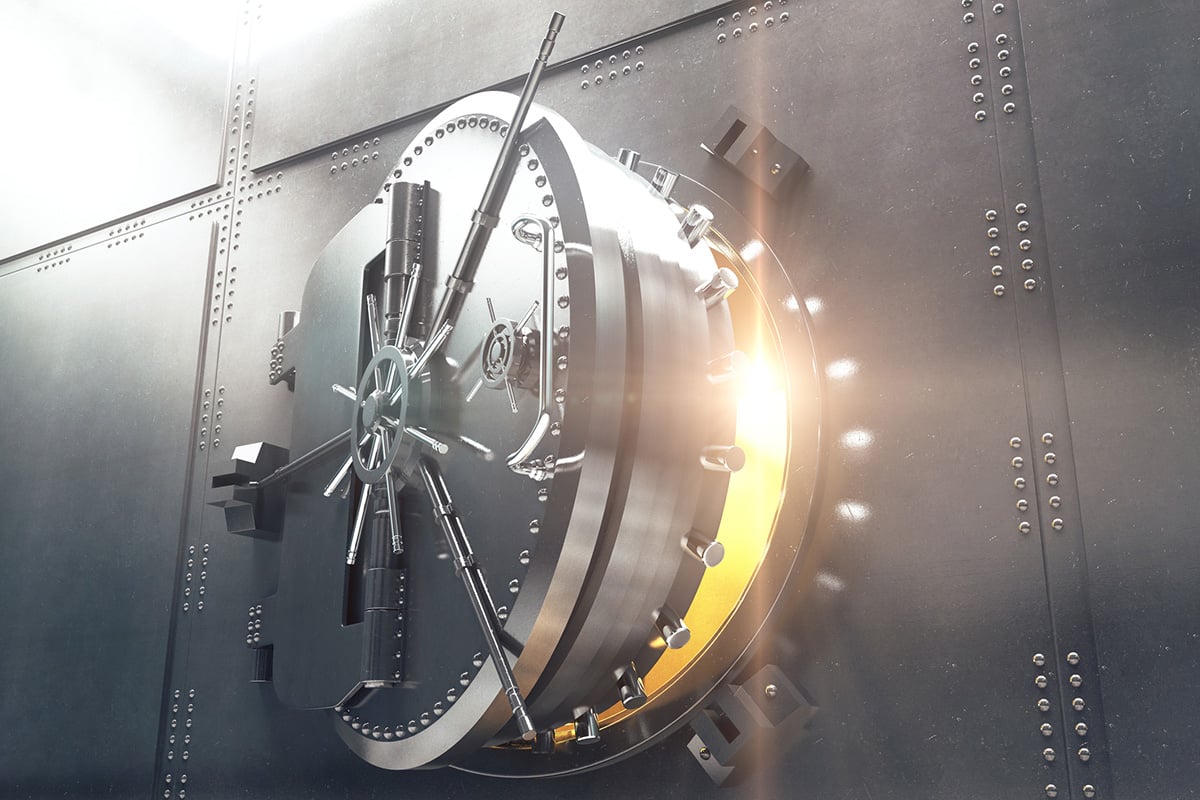 Have you seen the latest rates being offered on guaranteed investment certificates (GICs). No? I'll save you the trouble: They're pitiful. But they still have a place in your portfolio.
Scoff at the interest rates all you want, but there's something to be said about owning an investment that's going to protect your principal and deliver a guaranteed return. They certainly won't be the sexiest part of your portfolio, but they serve an important function.
"We use them all the time," says Dan Bortolotti, an associate portfolio manager with PWL Capital. His rationale is simple: "What's the alternative?" Bonds also aren't particularly attractive right now and loading up on equities over GICs, is a non-starter. Investors need to remember that GICs* and equities perform different functions in a balanced portfolio; you can't simply swap one for the other.
Bortolotti can appreciate the derision investors have towards for the low-rates offered on GICs. "A lot of times they are misunderstood," he says. "If you compare them to equities over the past five years you feel like a chump, but if you are going to make a fair comparison, say, how do they fit in compared to bonds, they actually come out very favourably in certain contexts."
There are a number of reasons why investors should consider holding GICs. For starters, they're safe. GICs purchased from Canadian Deposit Insurance Corp. (CDIC) issuers, typically the big banks and certain trust companies, are fully protected up to $100,000 per issuer, with terms up to five years.
Even bonds can lose money, an unnerving concept that became all too real for investors earlier this year. GICs on the other hand can only go up; you'll never lose a dollar of your principal.
They're more tax efficient than bonds, too. Many bond funds are stacked with premium bonds that can ding you with capital losses. As Bortolotti has pointed in the past, premium bonds pay a lot of taxable interest and then suffer capital losses when they mature, which makes them highly tax-inefficient.