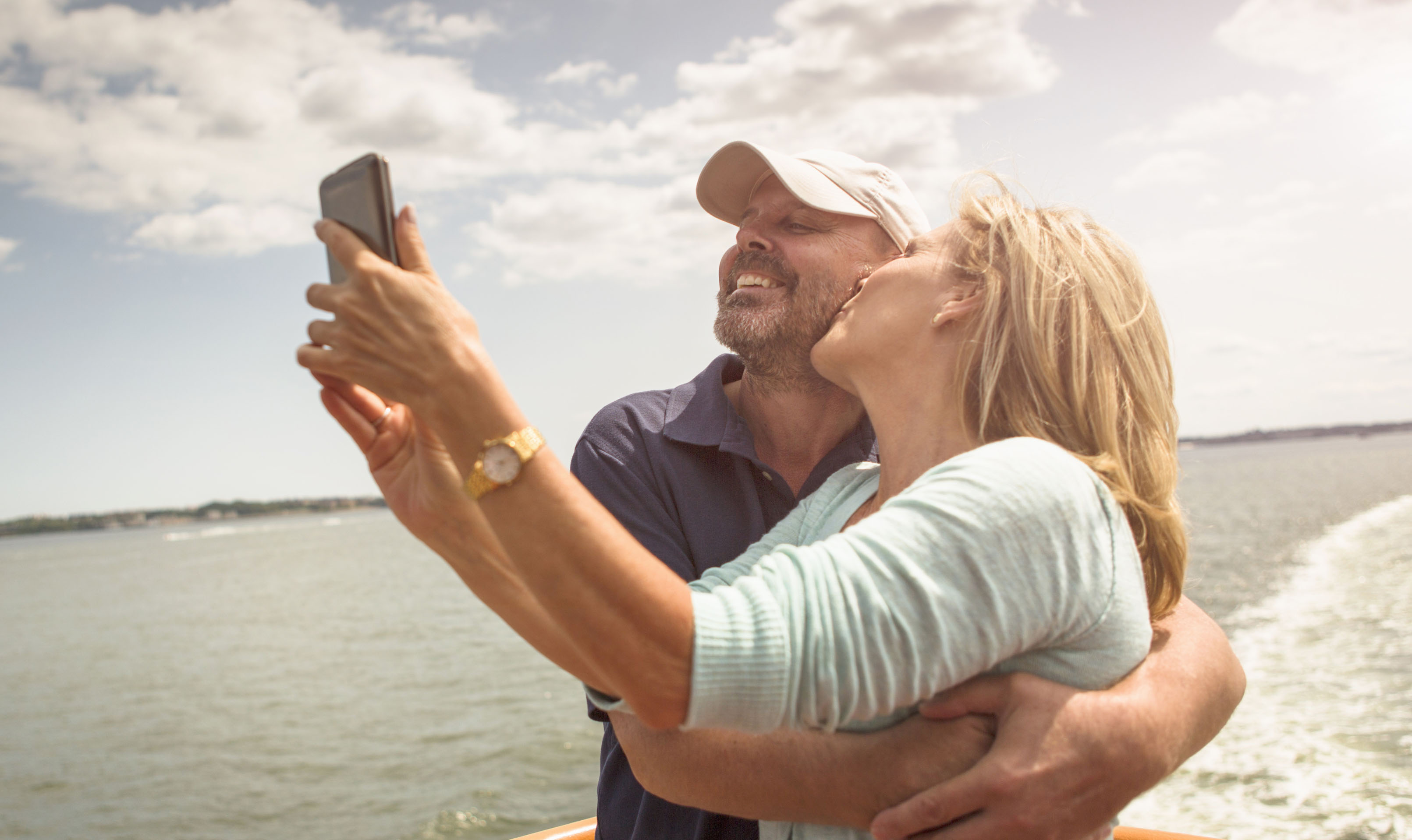 Q: As I understand it, RRSPs have tax withheld at 30% and then you are taxed based on your income for that year, which could mean a return or more taxes assessed depending on your annual income. If you decide to do pension income splitting with your spouse, does your RRSP need to be converted to a RRIF before income splitting? Are there any other tax implications involved with income splitting? When income splitting, can you withdraw from one spouse's RRIF and then split the income between husband and wife and continue every year after to help reduce taxes?—Ken
A: I'm always amazed at how much more information exists about contributing to RRSPs versus withdrawing from them. It's no wonder, given that the vast majority of financial information floating around out there comes from the financial industry. They make money when you invest, not when you divest. But after all the hard work you put into amassing your retirement savings, you owe it to yourself to try to figure out the best way to draw down on your assets.
You've got the basic idea on RRSP tax withholding, Ken. That is, withdrawals are taxable and your financial institution has to withhold tax at source. The rate in all provinces other than Quebec is 10% on withdrawals up to $5,000, 20% on withdrawals between $5,000 and $15,000 and 30% on withdrawals in excess of $15,000. But no matter what, withdrawals are taxed on your tax return for the year and your other sources of income determine your tax bracket and your ultimate tax payable.
If you withdraw the minimum required withdrawal amount from your RRIF—an RRSP that has been converted to a Registered Retirement Income Fund—there is no tax withholding. But likewise, tax is payable when you file your tax return.
Ask a Planner: Leave your question for Jason Heath »
I like to clarify that income splitting is an election that you make on your annual tax filing. There's nothing proactive about it and it doesn't matter whose account the withdrawals go into. It's an annual tax election that can differ from year to year and you can split anywhere between 0% and 50% of your eligible pension income to minimize taxes by moving the income over to your spouse's tax return. Ideally, you should use pension income splitting to try to minimize your overall annual tax as a couple each year.
RRSP withdrawals after the age of 65 don't qualify for income splitting, so to answer your question, Ken, you do need to convert your RRSP to a RRIF.