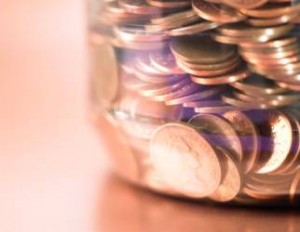 While many Canadians know a thing or two about RRSPs, there's a lot more to these investment accounts than putting your money in and waiting for retirement to cash out. MoneySense has compiled some of the most pressing questions so you get all the answers you need, and fast.
What is an RRSP?
Of course you know what an RRSP is—it's that thing you're putting money into to save for retirement, right? Beyond that, many people's understanding of RRSPs is pretty fuzzy. A common misconception is that the RRSP is a type of investment like a mutual fund, but it's not. It's simply a saving or investing account with certain tax-saving characteristics. When your bank sells you an RRSP, all they're selling you is a prepackaged investment—usually a collection of mutual funds or a wrap program—that happens to be in an RRSP or registered account. But you can also open an empty RRSP account at your bank or discount brokerage and put whatever investments you want in it. You can even hold several different RRSP accounts with different institutions. "It's really a personal pension plan," says Peter Volpé, senior vice-president of the Toronto wealth management firm Integra. "For those of us who don't have a pension plan to fall back on, it's our best opportunity to build our own pension."
How much can I contribute to my RRSP this year
Up to 18% of your income to a maximum of $21,000 for the 2009 tax year. For 2010, the maximum will be $22,000. But if you didn't max out your contributions in previous years (and most people didn't) you can probably put in much more. Check the notice of assessment form the government sent you after processing last year's tax return. The amount you can contribute will appear on the form.
When is the contribution deadline?
March 1, 2010 is the deadline for contributing to an RRSP for the 2009 tax year.
What kind of investments should I hold in my RRSP?
"All the general principles of portfolio-building apply," says Eric Kirzner, professor of finance at Toronto's Rotman School of Management. "You still want to have a proper balance of safety, income and growth."