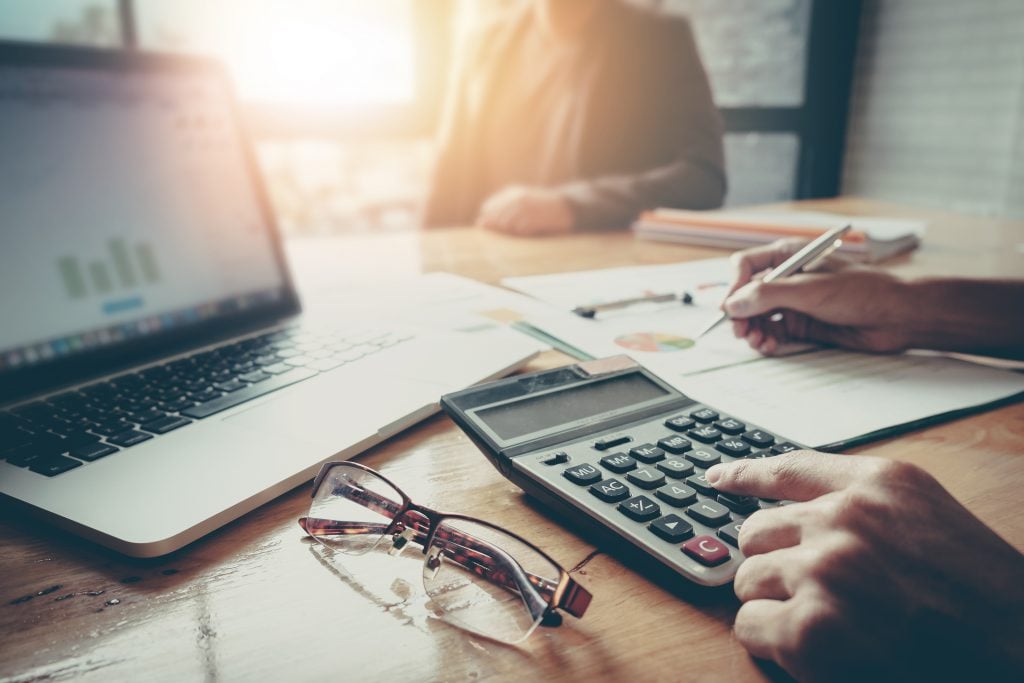 Q: I have a large Employee Share Purchase Plan that I have participated in for a number of years. In this plan, for every share I buy (not discounted) my employer gives me a matching share. I pay tax on the shares the company purchases for me.
My U.S. accountant (I have U.S. tax obligations) says that I can include this tax component when calculating the adjusted cost base for my employer purchased shares. However, my Canadian accountant is saying no.
Since I paid tax on the employer shares, I would think this should be included in my cost to acquire the shares?
– Kelly
A: Employee share purchase plans (ESPPs) are indeed common, Kelly, and cross-border issues tend to make them more complex. There are two potential cross-border issues that Canadian taxpayers may need to deal with: 1) buying U.S. shares; and 2) dealing with U.S. tax obligations if you're a U.S. citizen.
I will assume that your plan is a non-registered ESPP, so not a registered plan like a Registered Retirement Savings Plan (RRSP), since you're asking about capital gains tax
For Canadian tax purposes, when you're buying shares in an ESPP, you need to calculate the adjusted cost base (ACB) for all the shares you have purchased over the years. Your capital gain to be taxed is based on your sale price less your adjusted cost base for the shares sold.