For our most up-to-date ranking of travel credit cards, go here.
Travel is expensive, but it doesn't have to be if you sign up for the right credit card. With travel cards, don't just focus on the points—perks like companion flights and insurance coverage can add real extra value.
The best travel reward card
WestJet RBC World Elite MasterCard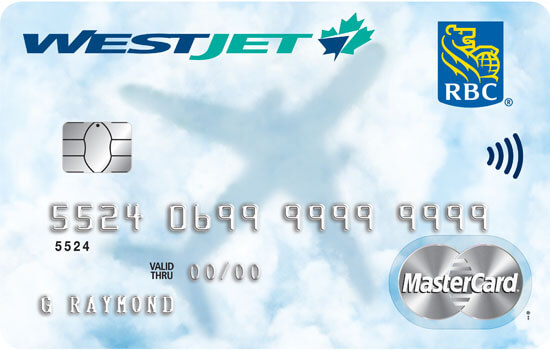 Annual rewards*: $560
Buddy system
No one likes flying alone and with this card you won't have to. Once a year bring a friend with you for $99 anywhere in Canada or the continental U.S.