For our most up-to-date ranking of travel credit cards, go here.
Travel is expensive, but it doesn't have to be if you sign up for the right credit card. With travel cards, don't just focus on the points—perks like companion flights and insurance coverage can add real extra value.
The best travel reward card
WestJet RBC World Elite MasterCard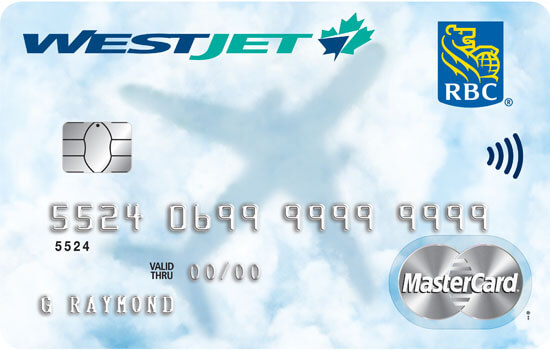 Annual rewards*: $560
Buddy system
No one likes flying alone and with this card you won't have to. Once a year bring a friend with you for $99 anywhere in Canada or the continental U.S.
Boarding pass
Get $250 WestJet dollars when you make your first purchase on the card—enough for a round trip from Calgary to Vancouver.
Racking up miles
Earn 1.5% on every purchase back in WestJet miles and 2% back on WestJet bookings.
Lost luggage
Almost every type of insurance comes standard on this card, like travel medical and flight delay coverage, with one exception: Luggage insurance.
The fine print
This card will cost you $99 a year; adding supplemental cards will cost you $49 each.
Runner-up
Scotiabank Gold American Express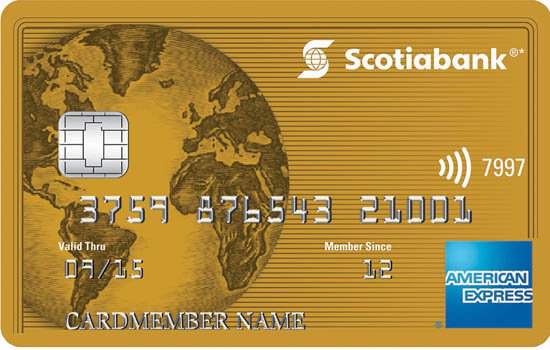 Annual rewards*: $429
Looking to travel outside of the WestJet routes? Then the Scotiabank American Express Gold Card is a good alternative. Earn four points for every $1 you spend on gas, groceries, restaurants and entertainment. The card comes with an annual fee of $99, but supplemental cards are just $29.
Only spend $500/month?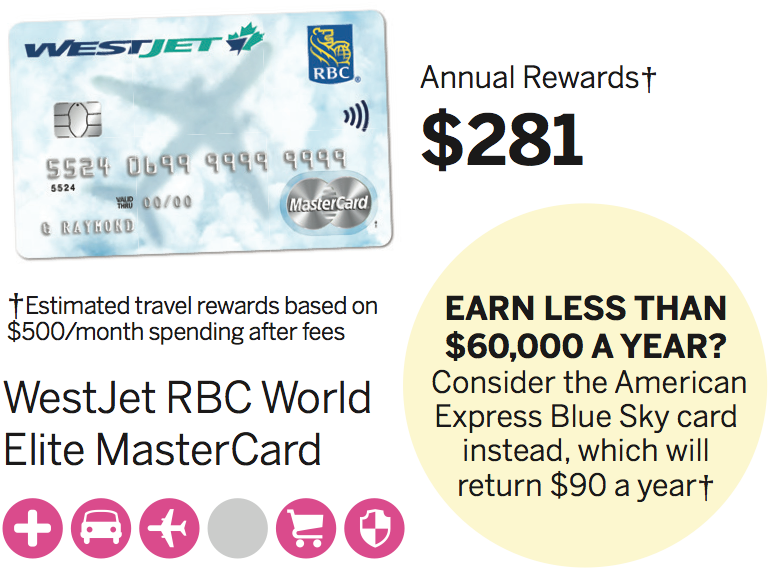 WestJet wins again. Under normal circumstances if you don't charge a lot on your credit card you'll want to steer clear of cards with an annual fee. This one may be the exception. You won't get this card for the points, you'd get it for the annual companion flights starting at $99, which is a pretty good deal.
*Estimated travel rewards based on $2,000/month spending after fees

Find the perfect card for you with the MoneySense Credit Card Finder »
Read more:
Expert hacks to boost loyalty points »

Canadians are most satisfied with these cards »
Knock 10% off your credit card balance »
Two cash-back cards are better than one »
—A previous version of this article incorrectly stated that the Scotiabank American Express Gold Card allows users to convert points into Aeroplan points. MoneySense regrets the error—