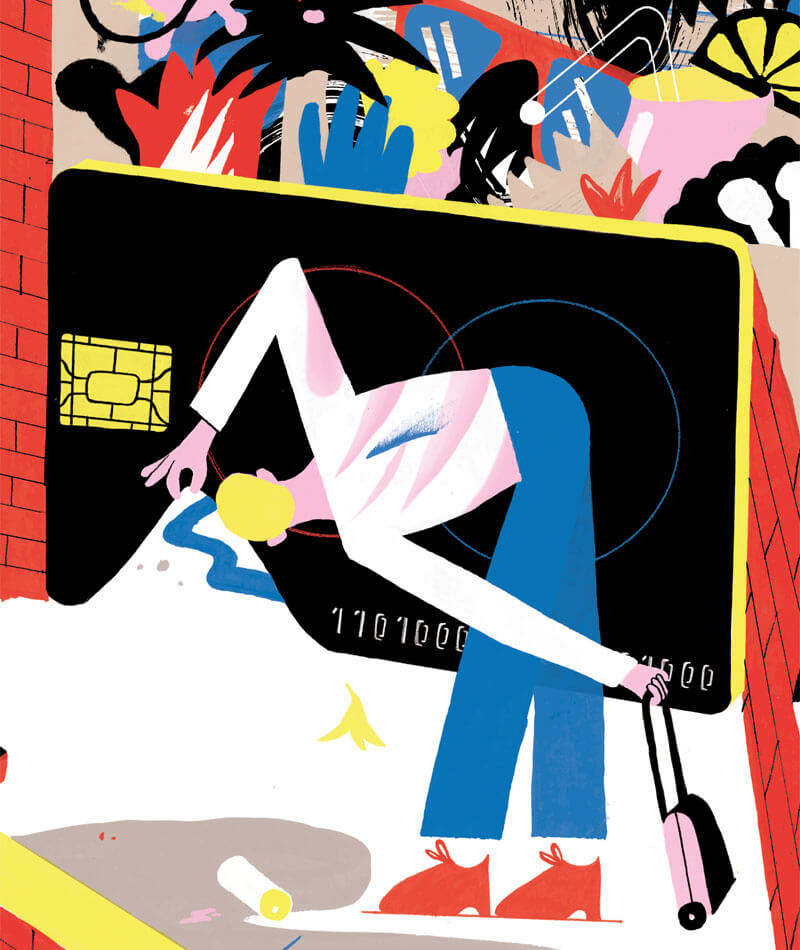 How many loyalty programs are you signed up with? The average Canadian keeps adding more, reaching almost 14 in 2016, according to research from Bond Brand Loyalty. How about if we were just talking loyalty credit cards? Odds are it's still way too many.
Some of us will spend years, even decades, collecting points that we'll never redeem. One easy way to improve your benefits is to reduce your loyalty credit card count and focus on the one that best matches your spending habits. But the bigger problem is that for the ones you already have, you are probably using them wrong. It's time to stop wasting your time and leaving money on the table.
There is a whole subculture around collecting points and MoneySense spent time exploring the forums and talking to some of the savviest point collectors in Canada to learn the secrets of the game.
What did we learn? That among the various loyalty programs, those tied to credit cards offer the most upside for points hacking; it's possible to collect up to a million points in a year with minimal spending. An average cardholder might spend years to collect 200,000 reward points—that's child's play for the pros.
The experts taught us one key thing—that it's really not about how much you spend but how you game the system. Here are some of their best secrets.
All 'stores' are not equal
If you are a member of RBC, Aeroplan or Air Miles, there's a good chance you are missing out on easy rewards. Many consumers don't know that these three programs also operate online shopping portals that function as electronic malls with access to hundreds of major retailers. If you want to accelerate your rewards just by shopping there, here is how it works. Rather than going directly to a retailer online, enter your favourite store via one of these virtual malls. Once you're in, you'll have the same experience as if you went to the online store directly.
More importantly, you'll earn additional points at retailers you might not associate with a given loyalty program. For example, the Apple Store won't ask if you collect Aeroplan or Air Miles points, but you'll get them if you visit the store through Aeroplan.com or AirMiles.ca.