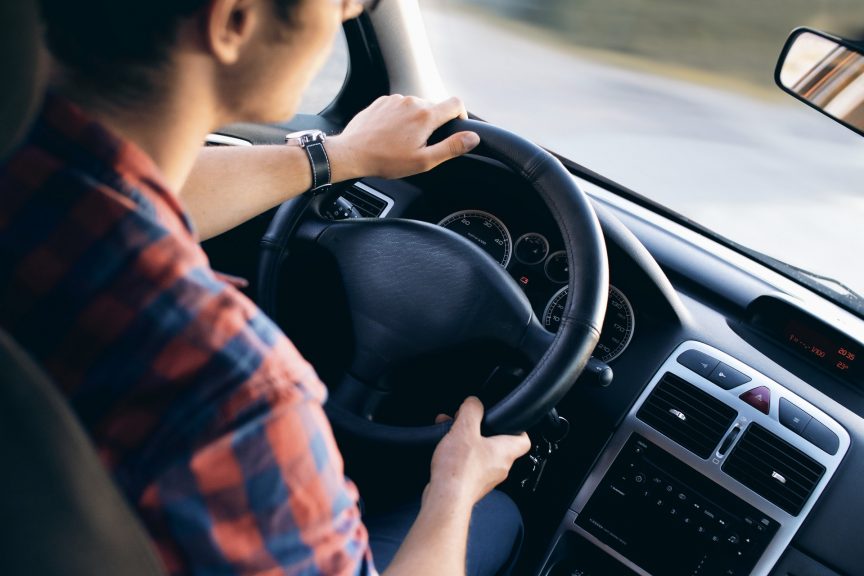 Q: I have read that your auto insurance premiums will be cheapest if you sign up in August. Is this true? And if so, should I consider doing this?
—Isabel B. in Ontario
---
Compare personalized quotes from some of Canada's top auto insurance providers*
---
A: Thanks for your question, Isabel. If you want the quick answer, no, it's not true. It's a great click bait title but not a strategy for savings.
Auto insurance rates are approved by the Financial Services Commission of Ontario (FSCO) which has in place a defined application process. Insurance companies need to submit the financials to the government regulator who approves or denies rate increases.
Rates can only be changed quarterly and you can see the changes dating back to 1999 here.
Insurance companies are capped at a maximum amount of profit and they cannot increase rates willy-nilly whenever they want.  For an insurance company to receive approval for a rate increase it must be able to show that it has actually had losses in one of the categories—home, auto, etc.