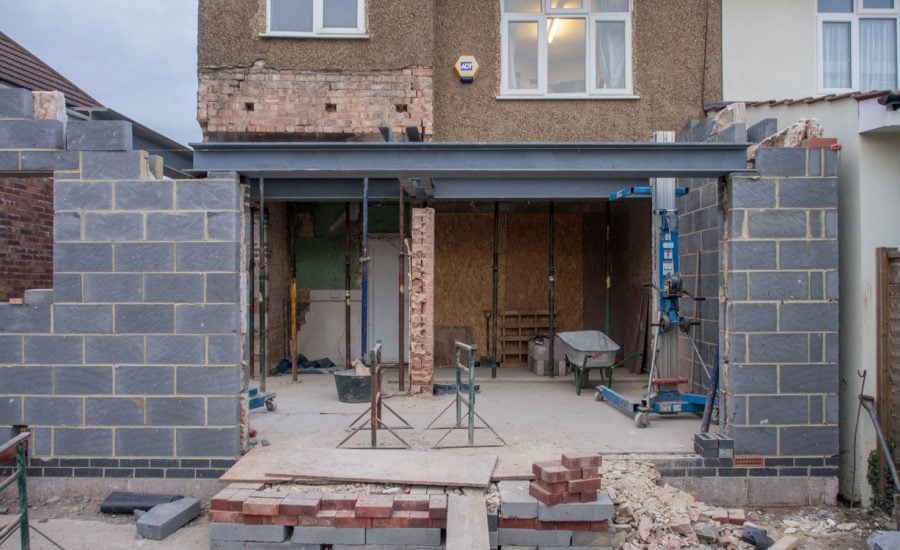 Earthquake insurance may not be on the minds of many Canadians. And earthquakes may not top the list of likely natural disasters in Canada, but your home could be at risk. According to a study commissioned by the Insurance Bureau of Canada, a major earthquake could devastate communities across the country in the coming years—and such an event is far from unlikely. Read on to learn about earthquake insurance protection, what it covers, what it excludes, and whether you should buy this coverage.
Get personalized quotes from Canada's top home insurance providers.*
You will be leaving MoneySense. Just close the tab to return.
What is earthquake insurance?
Standard home insurance typically includes personal liability coverage and protection for damage or loss to a home related to a narrow set of perils, like fire or theft. Damage from earthquakes is not included in standard coverage, but you can purchase it as an optional add-on to protect yourself against losses in the event of an earthquake. For example, should your gas main get damaged in an earthquake and start a fire, this kind of insurance would protect your investment. In some cases, you can even apply for living expenses if you're unable to return home for some period of time.