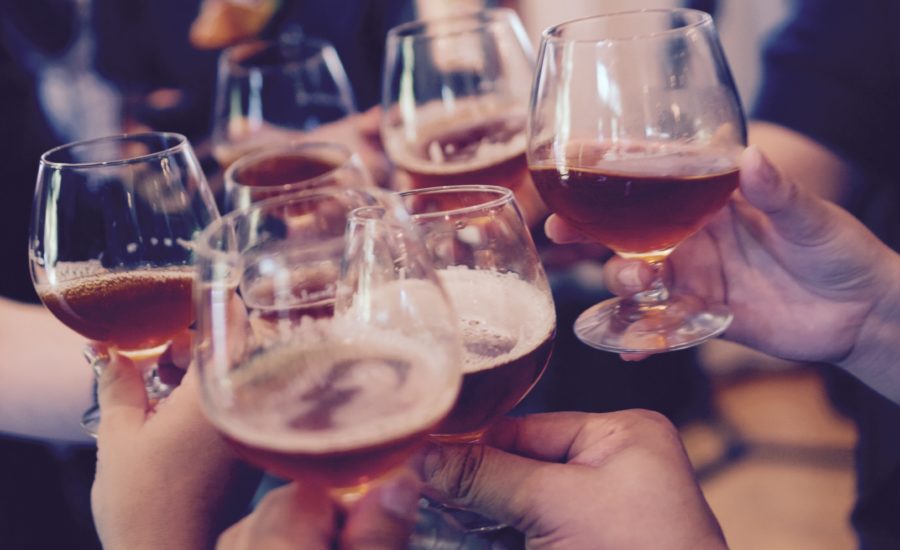 Q. I'm hosting a New Year's Eve Party and want to know what happens if someone gets drunk at my party and then gets into an accident driving home; am I responsible in the eyes of my home insurance company?
–Pete
A. I'll start by clarifying that this is a situation where people are at your house for a regular social gathering, which is quite different from the way this type of liability works in regards to a bar or commercial establishment. Among other things, the idea is that the bar is in the business of selling alcohol and has some greater responsibilities as a result.
If your social gathering is a fraternity style, for-profit keg party then I guess you are somewhere in between.
We call liability for people hosting regular social gatherings "social host liability." Cases on this issue talk about whether the conduct of the host amounts to creation or exacerbation of risk. This doesn't mean you have a duty to monitor the specific consumption of alcohol by each of your guests; nor does it mean that liability will be established simply because you supplied the venue for a party where alcohol was consumed, or even that you supplied alcohol.
As a general rule, social hosts are not responsible for guests who drink and drive, despite hosting a party at which alcohol was served, unless there are other material facts involved.
---
Click to compare home insurance quotes from some of Canada's top providers*
---
However, do not read this to mean that there is a free pass to continue to serve alcohol to a person who is known to be impaired, and whom you know plans to drive home, and then watch them leave to drive home. To be clear, that is a problem.
For example, if a host is pushing a guest to drink tequila shots after being told that they plan to drive home soon and do not wish to consume any further alcohol, the host may well be responsible if the guest is in an accident on their way home.