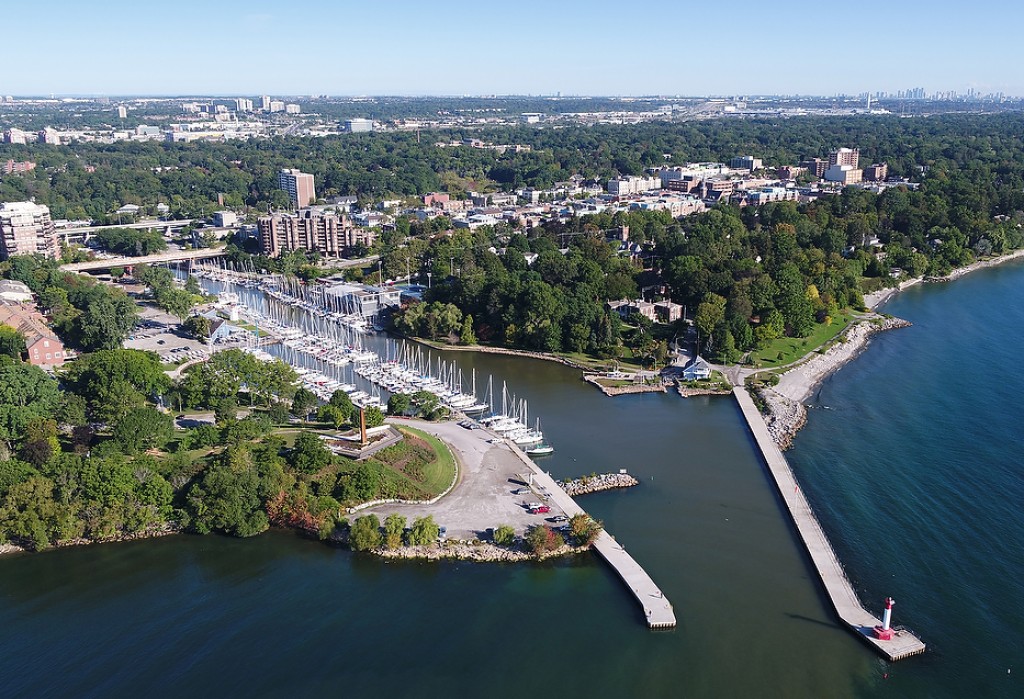 Sara Rosales had a checklist to help select the Canadian city to move to from Mexico with her family.
The city needed to be close to good universities and colleges, since she was going back to school and her children would eventually need somewhere to study too. It had to be in a central location for job hunting. And most importantly, it had to be family-friendly.
Oakville, Ont. checked all of her boxes. "Being able to raise a family was one of the key points why we stayed here," said Rosales, 43.
In addition to being this year's overall winner, Oakville took the top spot in our ranking of the best places to live for New Canadians. Over the past 10 years, the percentage of visible minorities in Oakville has increased from 18 per cent to 31 per cent, according to the census. It is the 35th most linguistically diverse city in the country, with about 30 per cent of residents speaking a language other than English or French. People from all over the world see the same things in Oakville as Rosales.
---
Top articles:
---
Living in Oakville allowed Rosales to continue her studies at Sheridan College, her husband to find a job in IT service management and her children to take advantage of the city's many family-focused activities and events. For New Canadians who want access to the Toronto-area job market without paying downtown prices for housing, it's easy to see why Oakville is a popular pick.
Still, affordability is a challenge, Rosales said. It would be difficult to make ends meet here for a family that didn't have at least one breadwinner with a middle class job, she said.