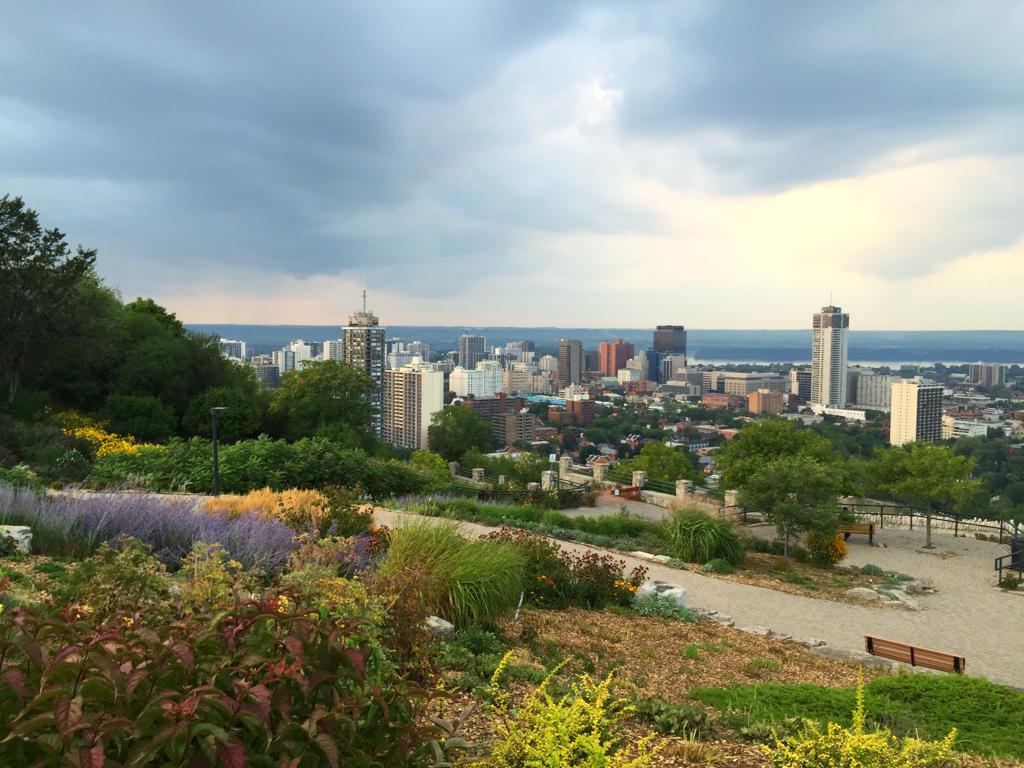 A target for first-time homebuyers

 C I T Y   D E T A I L S
When most Canadians think about scorching hot real estate markets, they don't necessarily think about Hamilton. Yet over the past five years the average price of neighbourhoods in Hamilton has risen more than 60%, not far below the frenzied pace in Toronto and Vancouver.
Homebuyers are looking further afield for more affordable homes and that's sending many Torontonians speeding down the QEW to Hamilton. For $400,000 you can afford to buy into most neighbourhoods in this city and almost 90% of the areas average under $500,000.
While Hamilton has a well-earned reputation for being a gritty, blue-collar, industrial city, it's attracting a new younger demographic. "That grittiness, that toughness is still here and that's attracted the artistic crowd," says George O'Niell, CEO of the Realtors Association of Hamilton-Burlington. In his view, Hamilton is like Toronto's trendy Queen West, although on a much bigger scale.
In our inaugural neighbourhood ranking for Hamilton, we have a three-way tie for first place between Crown Point East, Crown Point West and Gibson. (Hamilton doesn't collect average home prices by neighbourhood so the next smallest area was used for our analysis).
Like Toronto, the biggest challenge in Hamilton is supply. There is still an imbalance between sales and new listings, says O'Neill, which tends to favour sellers. Still, for what you'd pay for a 500 sq. ft. condo in Toronto, you can get a fully detached three-bedroom home—and you'd still come out $100,000 ahead.
These areas are also benefiting from developers who are taking old school houses and churches and transforming them into luxury condos. Scroll down to see the full ranking of 133 neighbourhoods.
Hamilton at a glance…
| | City | Top 25 |
| --- | --- | --- |
| Average Neighbourhood Price | $409,133 | $294,995 |
| Median | $403,765 | $272,675 |
| Max | $725,948 | $369,115 |
| Min | $257,472 | $257,472 |
| Below $500K | 87% | 100% |
| Average 1-year return | 20.2% | 23.6% |
| Average 3-year return | 44.1% | 56.1% |
| Average 5-year return | 62.8% | 81.2% |
| Realtor grade (out of 5) | ★★ | ★★★★ |
Hamilton's top 3 neighbourhoods