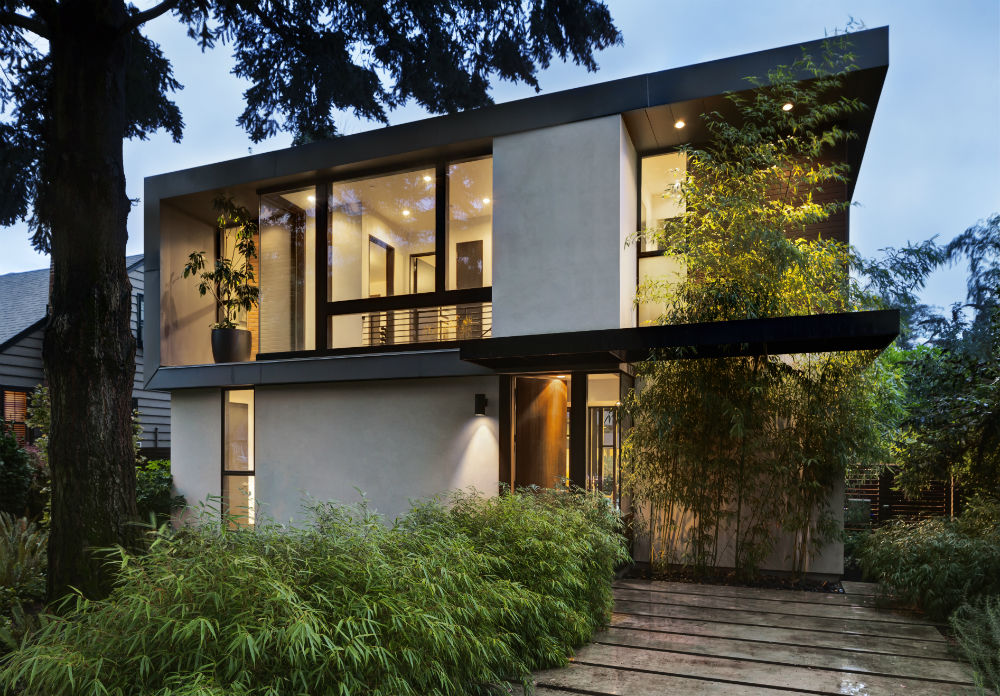 The last home my husband and I bought was a run-down 1950s bungalow on a large plot of land in Toronto's West Rouge neighbourhood. Occupied by a hermit (not a hobbit), the furnace had not been used in over a decade, the backyard was home to a dozen or more feral cats, and the attic was the neighbourhood raccoon flop-house. In short: it was a mess. But it was a mess with a great deal of potential. And we weren't the only ones to see it.
As a result, four other families registered an offer in the first week the house was listed for sale. And despite my promise to never, ever, enter a bidding war, my husband and I found ourselves upping the ante on our final offer.
We won. But we also paid well over asking.
When relating this story to a friend, he immediately asked: "How did you know there were other offers?"
Not only was the question valid, it was vital.
Without bidding wars you wouldn't have houses selling for $10,000 or even $100,000 over asking price. That means as a buyer you are dependent on your realtor to give you accurate information and practical advice. Get a bad realtor and you'll probably get bad advice.
Enter: the telephone. Your solution to uncertainty.
Any time a buyer puts on offer in on a house, the buyer's realtor has to 'register' the bid with the listing broker. In simple terms, your realtor is responsible for making your offer official by sending in the required paperwork to the office that listed the home for sale. By law, the listing brokerage must then notify any potential buyers (or their agents) that offers are registered on that property. One quick phone call to the listing brokerage and you'll quickly know whether or not there are, indeed, registered offers against your dream home.
Keep in mind, however, that real estate offices are not open during holidays, and, despite answering services, real estate offices are not open 24-hours a day. If a buyer has stipulated that all final offers in a bidding war must be in before a listing brokerage is open, then you may not be able to get the information you require.
Still, checking up on registered offers with the listing brokerage is a great tool, particularly for buyers living in Calgary, Toronto, and Vancouver, where bidding wars have become the norm. It's also a great way to determine if your realtor is doing their job by keeping you accurately informed.
(Before jumping down my throat let me emphasize: I'm not calling all realtors bad. In fact, I think there are some phenomenal realtors, who do outstanding work for their clients. But a few bad apples can spoil a bunch, and the unscrupulous actions of a few have forced all realtors to become transparent and to consistently and constantly set the record straight.)