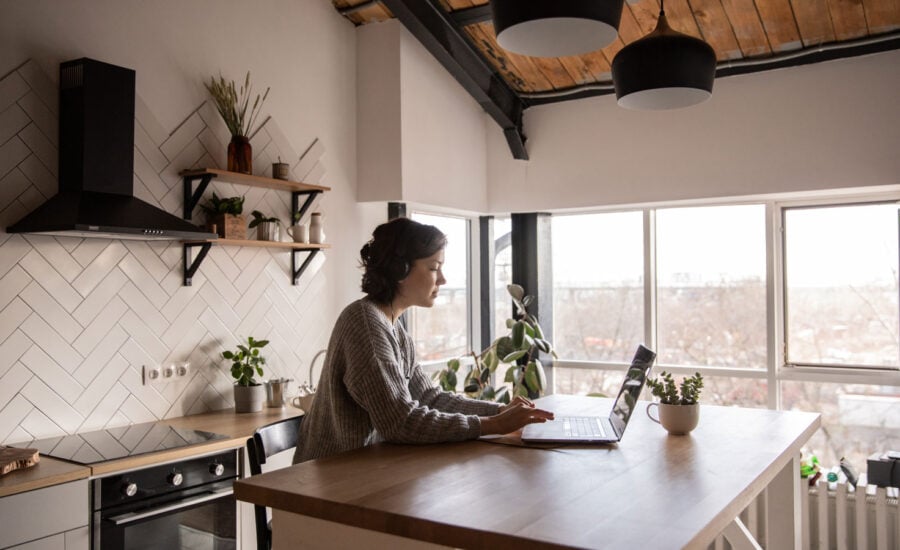 Bad credit and a bad credit history happen for a number of reasons: You lost a job, you forgot (or were unable) to pay your bills, you're new to a country. We've been warned about what can happen because of bad credit—you won't qualify for the best interest rates for mortgages or other types of loans, and, as a result, end up paying more to borrow; and, in some cases, you may not qualify for a mortgage at all. Don't be discouraged. Even if your credit history and credit score aren't the best right now, you can still qualify for a mortgage. If you have bad credit, your mortgage contract may come with more terms and more paperwork. But know that bad credit isn't forever. And, for that matter, neither is a mortgage.
You're 2 minutes away from getting the best mortgage rates in Canada
Answer a few quick questions to get a personalized rate quote*
You will be leaving MoneySense. Just close the tab to return.
Good vs. bad credit: What is a good credit score?
Your credit score is calculated based on the length of your credit history, your payment history and the amount of debt that you're carrying. It is represented with a number between 300 and 900. The higher the number, the better your credit score, meaning you may be offered a lower interest rate on loans and credit cards. The general breakdown of credit score looks like this:
| Category | Range |
| --- | --- |
| Poor | 300 to 659 |
| Good | 660 to 724 |
| Very Good | 725 to 759 |
| Excellent | 760 to 900 |
When it comes to your credit history, the longer you've had a record of paying off debt, the better. But aim for at least a year of good credit payment history before you apply for a mortgage. You can check your credit score and history at Equifax, TransUnion and Borrowell for free. (Read for how applying for a credit card affects your credit score.)