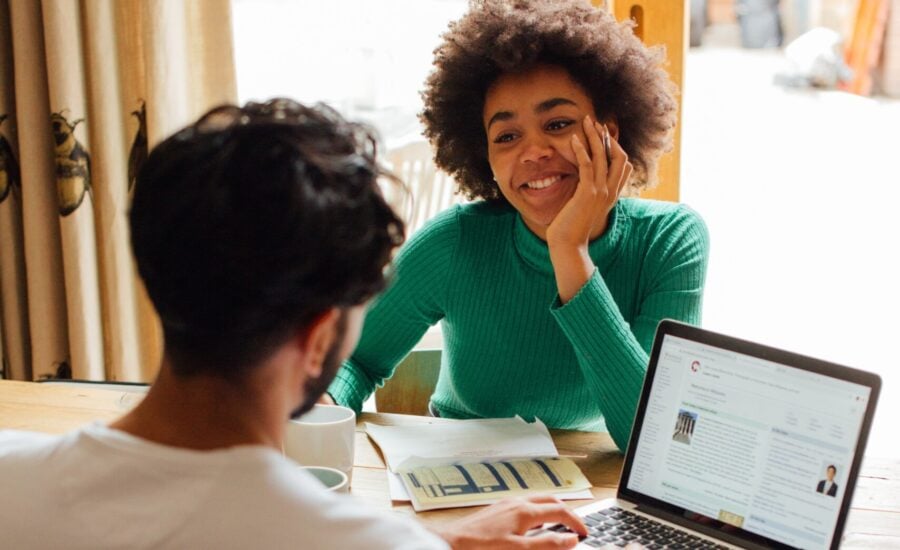 Q. We're thinking about breaking our existing home mortgage to take advantage of the low interest rates we're seeing now, and would appreciate some guidance. This is our scenario:
Mortgage principal: $572,000
Weekly payments: $746.00
Interest rate: 3.78% fixed and locked in until December  2023
Penalty fee for breaking mortgage: $33,000
If we decide to pay the penalty, we could lock into a four-year mortgage at 1.74% fixed, which looks like it would save us approximately $2,500 to $3,000 worth of interest payments.

Here's where I think it gets interesting. If we decide to continue paying the same weekly amount of $750 that we do now, and put the extra money towards principal, the difference between that at the new weekly mortgage payment of $570 would be $175—giving us $8,400 per year to put directly towards principal. Over four years, that should allow us to reduce our principal by $33,600. 
It seems like if we should consider breaking our mortgage to take advantage of the lower rate. Are we right?
–Jill and Bob
A. As tempting as it looks, you may be better off sticking with your original mortgage.