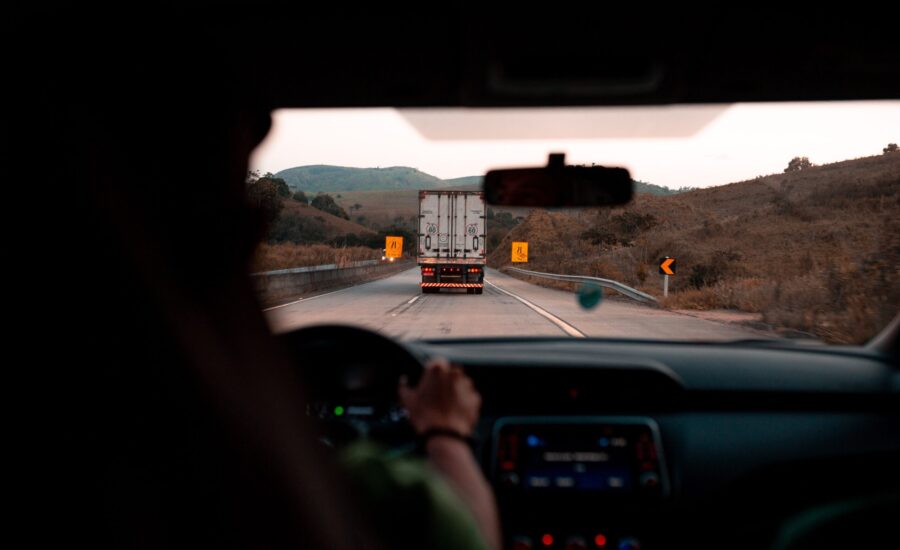 Q. Sometimes, when I take my foot off the accelerator and put it on the brake, my car, a 2019 Subaru Legacy 2.5i Limited, accelerates suddenly. It stops only with a hard push on the brake. After this happened several times, in February 2019, I took the car to the dealer and left it for three days to diagnose and correct the problem. The dealer could not find the cause, even after I went for a drive with their director of after-sales operations. His conclusion was that, inadvertently, my foot remained partly on the gas pedal when I transferred to the brake pedal because I was wearing heavy winter shoes. I was very doubtful but I had little choice but to accept this verdict.
I have driven very little—less than one tank of gas in the last 17 months—and did not have any more trouble until yesterday. When I came up to a traffic light, I experienced sudden acceleration again. Fortunately, my light was green so other traffic was stopped as I raced through the intersection.
This morning, the same thing occurred twice. The first was outside a store at a shopping plaza. As I stopped at the curb, the car suddenly sped up. I hit a signpost that fortunately was the type on a flexible stand, and was able to stop before running into a storefront. Later, as I turned into a driveway and put my foot on the brake to slow down before turning, the car suddenly raced ahead and I had to brake hard to get it to stop. I was happy that it was early in the day and no one was walking—otherwise, there could have been a terrible accident.