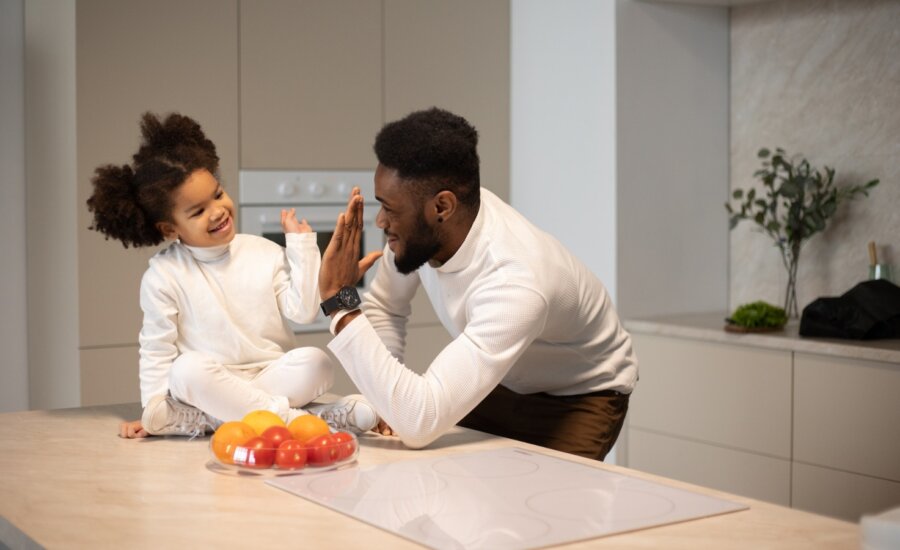 With 10 interest rate hikes since March 2022 and most mortgages facing renewal by 2026, a lot of Canadian home owners are staring down steep increases in their mortgage payments. At a time when household finances are already stretched thin, many could see their mortgage payments go up 20% to 40%. But, "in many cases, the news isn't as bad as people think," says David Larock, a mortgage broker with Integrated Mortgage Planners in Toronto. Instead, he says, there are a number of strategies that can be employed to manage mortgage payments. The key is to talk to a mortgage expert to ensure every avenue is explored—and not to panic.
You're 2 minutes away from getting the best mortgage rates in Canada
Answer a few quick questions to get a personalized rate quote*
You will be leaving MoneySense. Just close the tab to return.
Who's facing higher mortgage payments?
The impact of higher rates depends on the type of mortgage borrowers have. "Fixed-rate mortgage holders aren't affected until their fixed rate comes up for renewal," says Larock. Many Canadians were fortunate to lock in a fixed rate in the 1% to 2% range during the interest rate lows of 2020 and 2021. However, many fixed-rate borrowers will have to renew at current rates, which are nearing 6%. (How high will interest rates go in Canada? Could they reach double digits?)