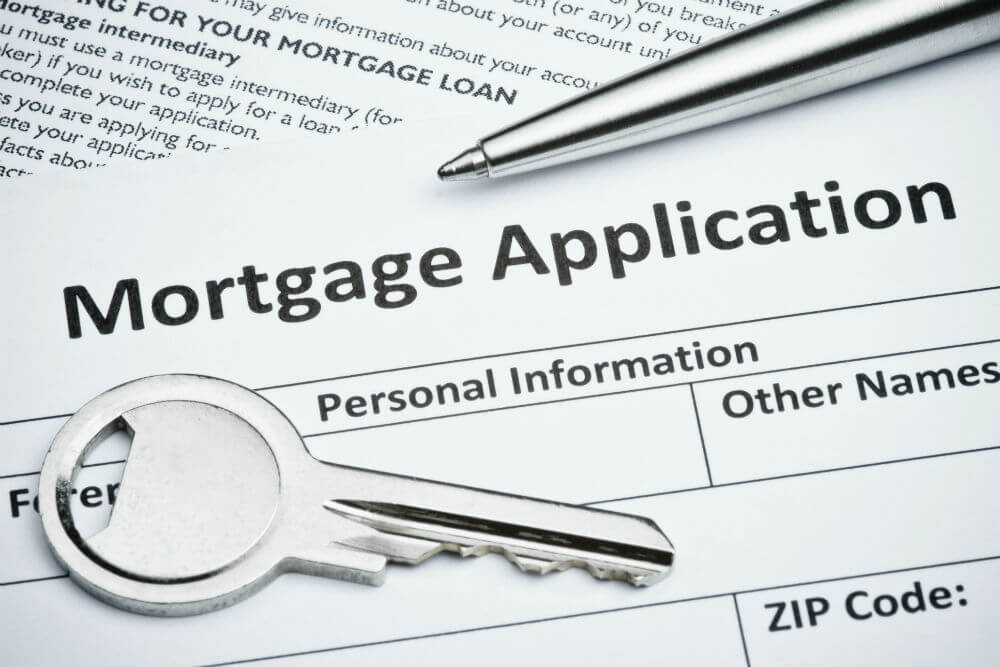 Shopping for a mortgage, these days, is a lot like shooting those tin ducks at the carnival.
The game looks easy enough. Just aim, focus on the duck you want, then squeeze the trigger and…miss. Getting a locked-in, guaranteed, pre-approval rate also looks easy; turns out it may not be. Plus, there appears to be a bit of market jostling going on in the background—the banking sector's equivalent of a carnival barker, the person tasked with luring in the business.
To help, here's what you need to know in the days and weeks ahead, while shopping for a mortgage.
No pre-approvals offered
If you're worried about rates rising before signing your official mortgage documents, get a pre-approval. Just don't be surprised if the best rates in the market—rates that hover between 2% and 2.5%—are off the table. Offered by mono-lenders—finance companies that specialize in the mortgage sector (and many of them are funded by big banks)—these rates don't come with pre-approvals. You can only get these aggressively low mortgage rates by going through an independent mortgage broker and only when you're ready to seal the deal.
"Pre-approvals aren't profitable," explains Robert McLister, an independent mortgage broker and founder of RateSpy. Less than 20% of pre-approvals actually turn into a formalized mortgage contract. Those that do typically end up closing when rates start to rise, like now. As a result, pre-approvals end up making the mortgage business more expensive for the lender, who has to hedge this risk, only gets paid one-fifth of the time and yet still pays the administrative costs on the 80% of pre-approvals that fall apart.
Read more: How to read your mortgage documents »
Get a pre-approval with a big bank, today
If you're really worried about rates rising in the next 120 days, consider getting a pre-approval with a major bank. "Big banks have economies of scale which means lower pre-approval costs."
Just don't assume that this is the rate you should go with once it's time to sign on the dotted line. Lenders build in a 10 to 15 basis point hedge on all pre-approval rates offered to clients, explains McLister. That means that 120-day guaranteed pre-approval rate of 2.95% that you get today could translate into a 2.80% rate if you signed the mortgage documents today.
But getting a pre-approval with a big bank means you are also hedging against rising rate risks. So, get the best guaranteed rate on offer—and remember to get it in writing, as we learned earlier—then when it comes time to finalize the mortgage, start shopping around aggressively for the absolute best rate (keeping in mind, rates aren't the only factor when choosing a mortgage).
Read more: Documents required to get the best mortgage rate »
But still shop competitively
Yesterday, TD announced increases to their fixed-rate mortgages (they'd already hiked up variable rates), while RBC had announced increases earlier in the week. There also increases by various mono-lenders, while the remaining banks and specialized mortgage businesses that haven't raised rates yet, will soon follow.
Even though all rates are moving up that doesn't mean all rate hikes are equal. Take RBC and TD, for instance. RBC raised its discounted rate for a five-year fixed rate mortgage to 2.94%—an increase of 30 basis points. TD, on the other hand, only raised it's five-year fixed discounted rate to 2.69%—a 10 basis point increase. RBC increased rates by 40 basis points (to 3.04%) for any mortgage with an amortization over 25 years, TD did not follow suit and, according to a TD spokesperson, "mortgage rates are the same across all amortizations."
The reason for this big gap in rates is that RBC is trying to influence the market, explains McLister. "RBC is Canada's mortgage leader. Other lenders, media and consumers look to it to set the rate trend. RBC clearly wants to influence rate expectations higher."
Still, even after RBC and TD rate hikes took effect (on Nov. 17 and Nov. 15, respectively), McLister could still find discretionary five-year fixed rates at 2.49%. Which makes right now, the perfect time to shop around for a mortgage rate.
Read more: 8 simple steps to start the home-buying process »
For more on how to strategize, read: Expect more fixed rate mortgage loan increases.
Ask your property or real estate question here »
---
Read more from Romana King at Home Owner on Facebook »